This Whole Foods Diet PLR content discusses how eating whole foods can help restore your health. Your customers will learn the benefits of clean eating, and specifically what they need to be eating, both generally and for specific areas of their health and wellbeing. Check the article titles (and word counts) below to see what's covered in this offer. This content is ready to edit and brand as your own!


Whole Foods Diet PLR eBook
Whole Foods Diet – Clean Eating Without Sacrificing Taste – 7,872 words, 42 pages. For those who love eBooks, we have created an eBook for you from the articles in this pack. Word and PDF formats supplied.
The eBook is formatted and includes a table of contents with easy to click hyperlinked pages, disclaimer, introduction, and conclusion. Illustrated with our designed social posters, which are royalty free, commercial use images.

eBook Cover Graphics
Professionally created. Eye-catching eCovers in four different styles to suit your own requirements. Provided in both JPG and PNG high quality formats. Plus you get the PSD file to edit and brand as your own.

Articles – Written and Audio
10 high quality articles professionally researched, written and edited. Each article is provided in Text and Word files, plus an audio MP3 file provided in both a male and female voice.

Social Posters
Each poster suits one of the articles in this package. The photographs used are 100% royalty-free, and commercial use licensed. This is so important!
The social posters are available in web-ready formats, so they are ready to use right now, plus you will receive the editable PSD files for each poster.

Social Media Posts
These done-for-you posts are ready for you to use and share your content.
They will save you heaps of time! Once you have published your article and poster, use the social media snippet to link to your newly published post.

Infographics
High-quality infographics like the ones we provide are expensive to create. Now you can be seen as an authority in your niche and create the exposure you need on all your favorite social media platforms.

Whole Foods Diet PLR eBook
This eBook has been created from the articles and is 7,872 words and 42 pages long. It is fully formatted and includes a table of contents with hyperlinked pages, a disclaimer, an introduction, and a conclusion. If you don't want to make any changes in the Word doc, the PDF is ready to go. The eBook is fully illustrated with our beautiful social posters, which are created from royalty-free, commercial use images.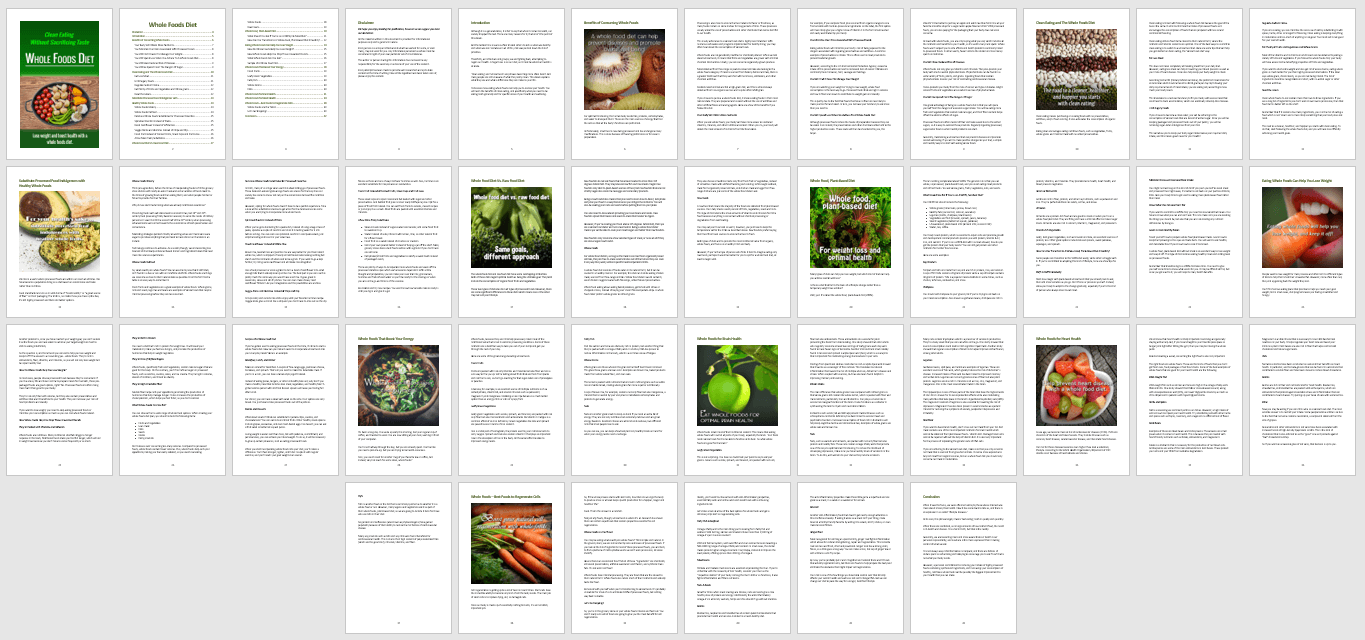 Whole Foods Diet PLR eCover Graphics
High quality and professionally designed ecover graphics. Different styles to suit your own personal needs. You receive the web-ready file formats and the PSD file.


Whole Foods Diet PLR Articles – Written and Audio
All articles are professionally written and edited. You'll also receive the professionally written and edited articles we have used to create the eBook in this offer. Word docs and PDF files supplied. Now you can use both the eBook and the articles to boost your online presence. The articles are also provided in MP3 audio formats as described below.
Benefits of Consuming Whole Foods – 870 words
Clean Eating and The Whole Foods Diet – 586 words
Substitute Processed Food Indulgences with Healthy Whole Foods – 900 words
Whole Food Diet Vs. Raw Food Diet – 751 words
Whole Food, Plant-Based Diet – 735 words
Eating Whole Foods Can Help You Lose Weight – 781 words
Whole Foods That Boost Your Energy – 531 words
Whole Foods for Brain Health – 701 words
Whole Foods for Heart Health – 676 words
Whole Foods – Best Foods to Regenerate Cells – 745 words
Audio Articles – Male and Female Voices
You'll receive an audio file for each article in both male and female voices. You don't need the voice to be your own… you can simply introduce the 'speaker' in the audio as the person reading your content. Start your own podcast or place the audio on your website for those who prefer to listen! Audio articles are provided in MP3 format.


Whole Foods Diet PLR Social Posters
Social posters get shared and create traffic to your site. You will receive 10 social posters, one for each article in this package. The posters are provided in web-ready file formats and the PSD files.

Social Media Snippets
We've provided the social media posts for you. Each one complements an article and its social poster in this package, so you can share as soon as you publish your content.


Whole Foods Diet PLR Infographics
We have created one super-sized infographic which measures 1,000px x 10,240px. This is so big we have created it so that smaller infographics (which are still huge) can also be used more easily. It has created a further 3 infographics as shown below. You can use them on social media, in your blog posts and of course on both.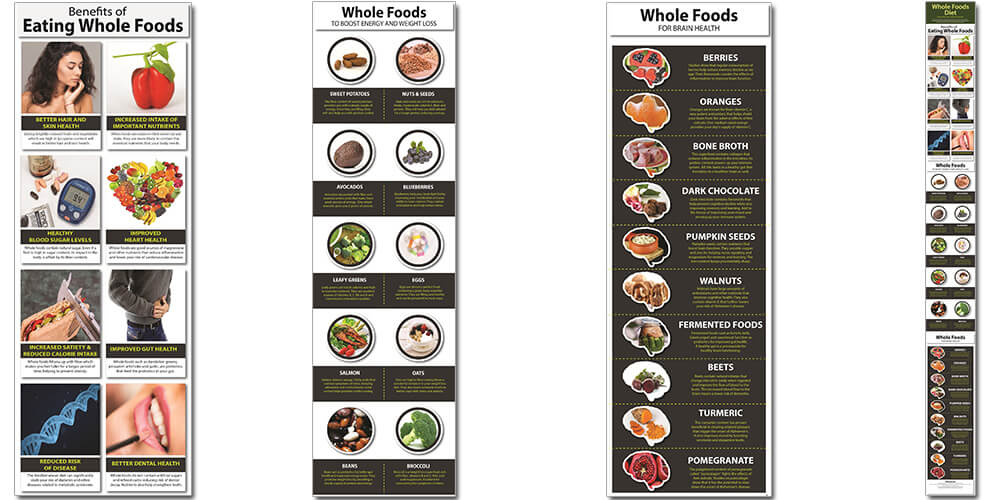 As you can see this is a lot of high-quality content that's ready for you to use as your own. We've created it for you, so you can spend time in other areas of your business. That's why done-for-you content is such a great time-saver!
ONLY $37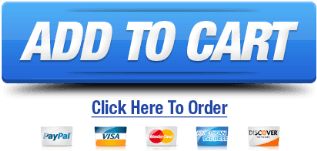 We also have other packages that may suit you. Here's our Healthy Eating PLR and Healthy Eating PLR Diet Special.

ONLY $37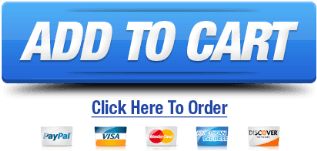 To your success and health always,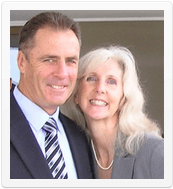 Geoff and Susan O'Dea