Here's what some of our customers have to say about out PLR content and the business training we provide…
I am quickly becoming a success story by using one of your products!
My name is Todd Doyle and I wanted to tell you that I am quickly becoming a success story by using one of your products.
I took the framework of one of your products and I created the first book I have actually published in many years. I added a lot of my own content and experience to my book, but the framework of your PLR package helped me tremendously.
My book is now available for sale in 12 countries (or more) internationally and is quickly gaining traction AROUND THE WORLD. My book will be translated into multiple languages and additional books will be created in those languages.
And it all started because I chose to buy a package on a topic I had personal experience with from you guys! I can't thank you enough. My entire life is changing FOR THE BETTER because I did the work using the framework I received from you!
Details about my book and my experience are available on ToddDoyle.com
I just wanted to write this testimonial for anyone considering using PLR to really change their life. If done correctly, and you make the product truly your own, you have the potential to leave a lasting impact on the world. Thank you Geoff and Susie!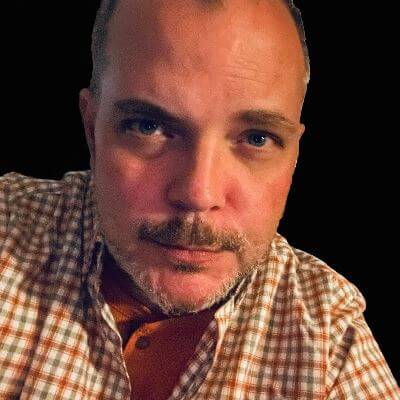 Boy you can tell Geoff and Susie really did their research!
When I received an email about this Diabetic Neuropathy PLR eBook, I had a few questions, so I contacted Susie and Geoff about it. Right away they were very friendly, understood why I was asking, and were so helpful!
I let them know I have a family member who is diabetic, who is now living with neuropathy.
Boy you can tell Geoff and Susie really did their research! I recommend this offer for anyone who is looking for PLR in this niche! They are passionate about natural health, with focus on health and healing. And you can really tell! Thanks guys! You Rock!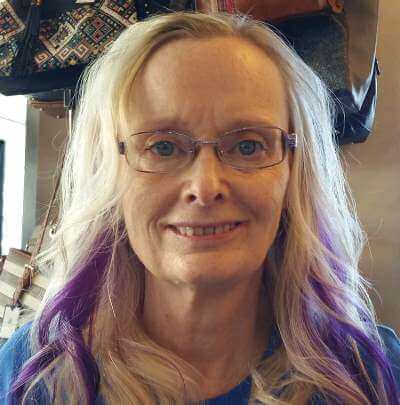 Amazing tools for your clients and your own wellness!
For those of you just getting in touch for the first time with the products offered by masterplr.com, I can assure you that you will find only high quality content. Susie and Geoff provide PLR content that is supported by diligent research, very well structured and written, and easy to understand and read. The customer support is fantastic and their strong ethics shows in all that they do. They are always open to feedback and provide any needed support. You will not only find amazing tools to offer your clients but also content to support your own wellness.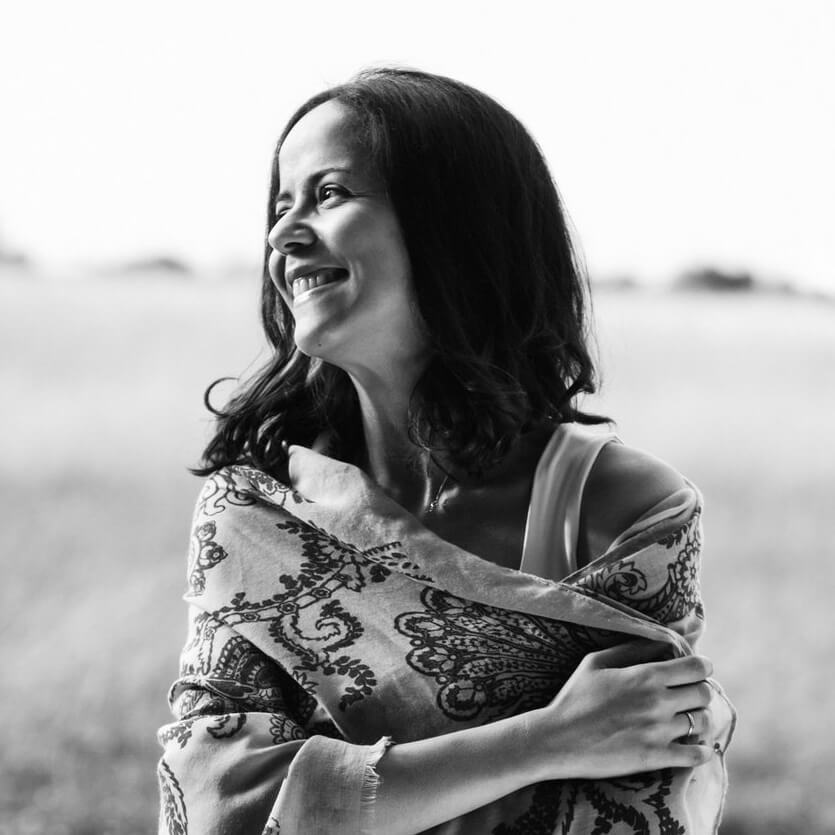 Cynthia
Holistic Therapist and Transformative Coach
I have finally found a content source I can count on!
Superb content quality from Master PLR. I have finally found a content source I can count on! I definitely recommend the content provided by Geoff and Susan! This is content you will be proud to put your name on.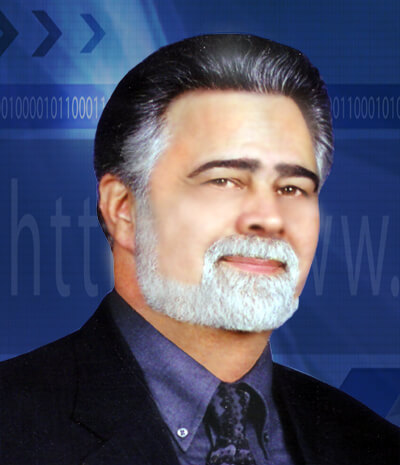 Mike Claggett
Business Owner
Value, quality and time savings, for me is such a bonus!
The quality and selection of products from Geoff and Susie O'Dea of Master PLR is incomparable. There are so many relevant titles to choose from and all are well written. I will return often as I expand the offerings within my business to assist my customers with quality information in the area of Holistic Wellness. I appreciate the care and time that Geoff and Susie put into each of their titles. Value, quality and time savings, for me is such a bonus! Master PLR is definitely a winner!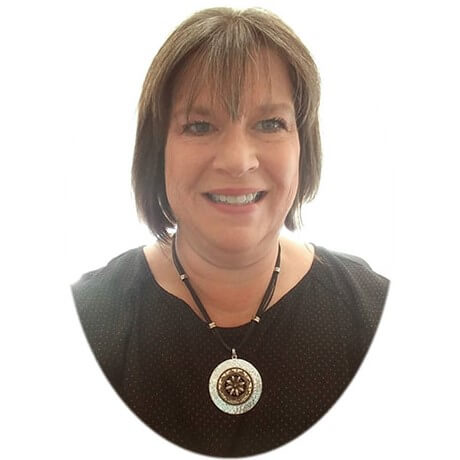 More than just information!
I love working with Susie and Geoff O'Dea at Master PLR. All their PLR content is well researched and high quality. They only write about subjects they are passionate about. This means their content is written "to" an audience and not written "for" an audience. It's more than just information. It's content that solves a problem which is why people search the Internet.
I also like that Susie and Geoff have run their own content marketing sites for over a decade. They know what content works and doesn't work from their own experience.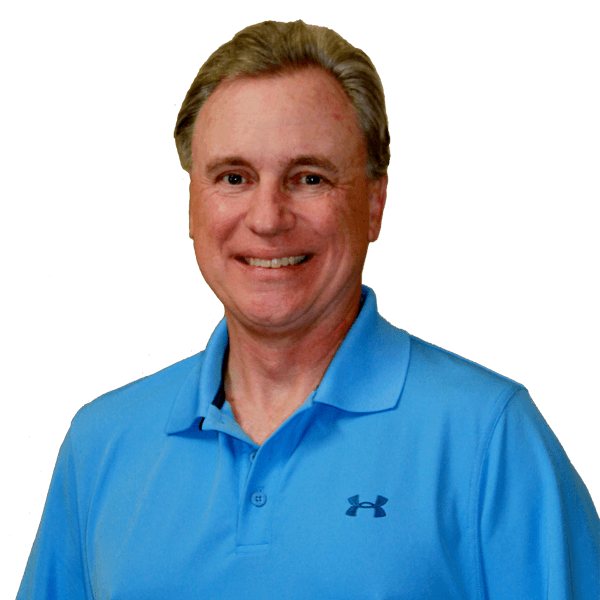 It goes beyond the mainstream health mumbo jumbo, to the real "facts".
I love your plr! It goes beyond the mainstream health mumbo jumbo, to the real "facts". It's so nice to buy a package and not have to do major re-writing to get the facts straight.
Mostly, all I have to do is just a quick re-wording here and there to make it sound more like me, add my own intro/outro, and bang…done. I look forward to seeing what new topics you'll come out with, because I know they will be of great value. Thanks, Tasha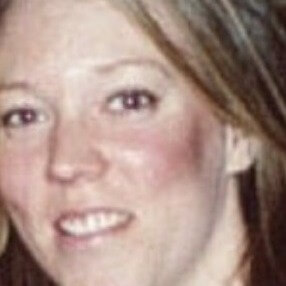 Quality PLR Products!
I love when Geoff and Susan roll out new products to promote because I know my customers always get quality PLR products!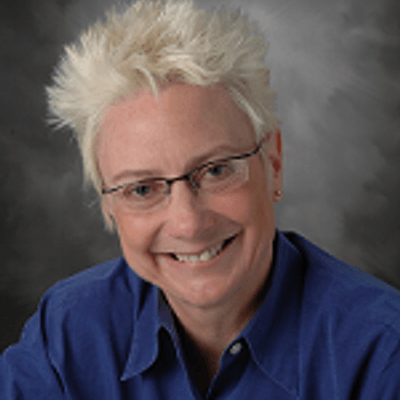 Kate Rieger
Online Entrepreneur & Fitness Enthusiast
Quality and Service
Geoff and Susan provide quality and service AAA111. Their content is well researched and written in depth.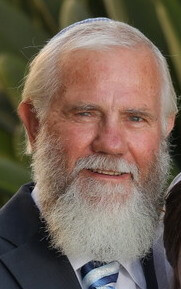 Geoff and Susan produce the finest written packages I have found!
I buy a lot of content from various PLR producers, but I have to say without a doubt, the content Geoff and Susan produce are the finest written packages I have found yet.
After reading the last two packages I recently purchased from them, All About Aging and Osteoporosis, they have become my new favorite content provider.
Now as a member of their Health and Wellness Membership program, I enthusiastically look forward to each new monthly offering. Good job!

It's a joy to work with information that works and is well written.
I want to say, unlike some PLR, the product you put out is well written and, while I change much of it to make it unique or to meet my purpose, I don't feel frustrated by poor grammar choices or points that get lost in the weeds and don't really make sense, and there's no repetitive blather that isn't worth even the small amount I probably paid for it.
As I said, I try to change things up to make them unique to me and to fit my purposes, but I was just reading through some of the reports you just sent, and sometimes it makes it hard to edit because it's so well said.
It's a joy to work with information that works and is well written.
Unless it's a topic I don't think I will use, I rarely pass over products you produce. Your bonuses are very generous and I appreciate them too.
Great work. You're appreciated.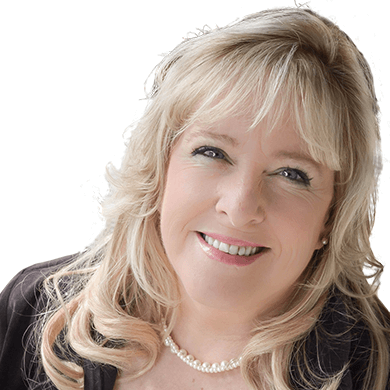 Chantal Reed
Registered Nurse and Stress Mastery Coach
Content High Quality and Amazed By The Level of Personal Attention!
The content is of excellent quality, and can be used "straight-out-of-the-box" or shall I say unzip and publish … (SMILE!)
I especially like how the content is written with a nice balance between authority/technical information and making the often not so obvious topics understandable to a broad audience.
This is my first experience as a customer with Master PLR, and I must say I'm beyond pleasantly surprised. Not only is the content of high quality (which is a priority for me), but above all I'm amazed by the level of personal attention I got with helping me find solutions to a technical question.
In this industry it's not very often that we find someone who is both knowledgeable and available with her time to answer questions and help find solutions to topics that go beyond what was offered in the package. Highly appreciated Susan. You ROCK!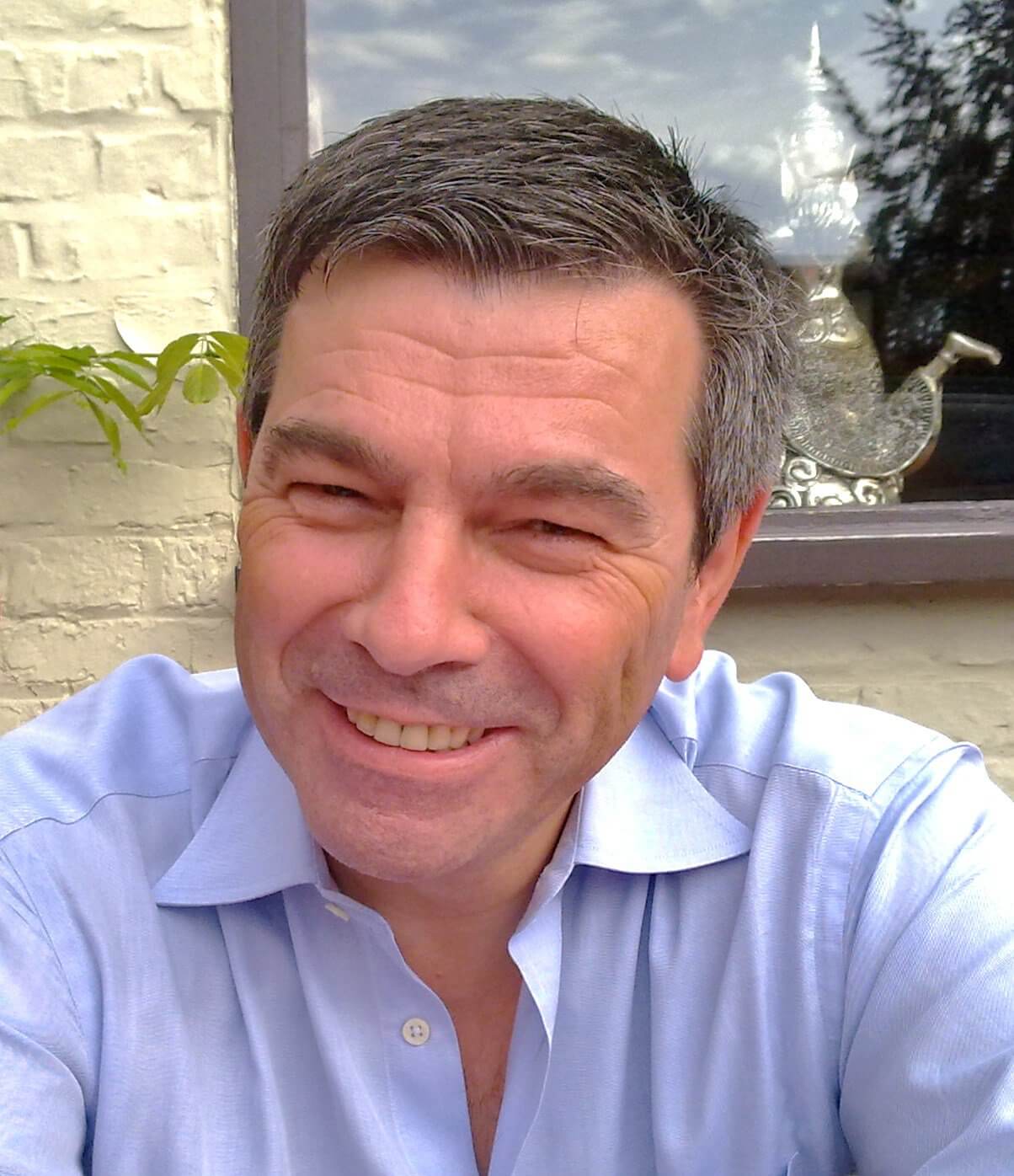 Master PLR is among the top in the industry!
Not only are the products from Master PLR top notch, but the Master PLR customer service is supreme!
Several months after purchasing a product, I contacted Master PLR because I was not able to locate the downloads on my computer. Within hours of my request, Susie replied then followed up shortly when she had not received a reply from me. With kindness and professionalism, she sent me the information I needed to access my files.
Master PLR is among the top in the industry, and I will continue buying their awesome products and supporting this fabulous business...and you should too! You will not be disappointed!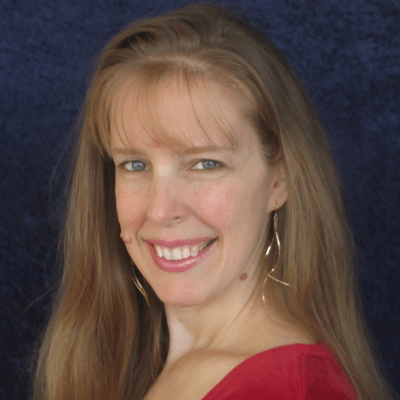 Teresa Nichole Thomas
Author
I certainly recommend their top-quality writing!
I love the quality of the content. It's very well put together and researched. I have no problem in rebranding certain portions, but when it is as good a quality as this then it truly is a time-saver! I certainly recommend their top-quality writing!
Thank you very much for your support after purchasing one of your DFY sites too! This was my first time buying a DFY so I had a lot of tech issues/questions which I am happy to say Susie & Geoff resolved for me very promptly!
Thank you, and I will be using more of your content in the future!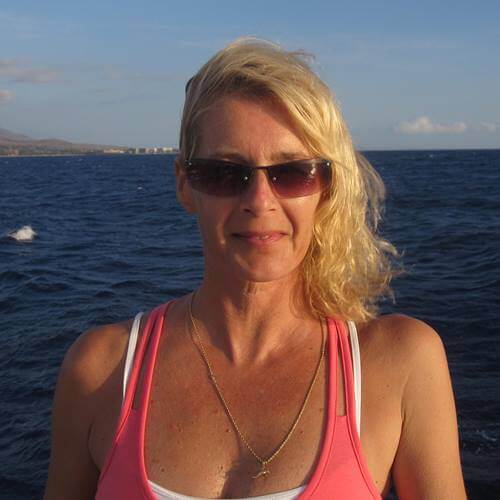 Accuracy and Quality Appreciated by Holistic Health Professional
I'm looking at PLR from a healthcare professional point of view... and yours comes closest to being accurate/scientific. It's amazing content for the price.
I'm new to the world of PLR but have recently spent endless hours browsing the web and looking at PLR content and hunting high quality content. I'd have to say your PLR always grabs my attention for the following reasons:
1) Beautiful graphics
2) Quality content which is relevant to the subject matter
3) Evidence based
4) Well written.
Your prices are brilliant for the quality, so many thanks.
I'm reading your PLR from the point of view of a Clinical Pharmacist and Naturopathic Nutritionist and although I feel there is always room for additional info and references, scientific facts (which allows the buyer to edit), overall it is brilliant content and is more than enough for the lay public without overwhelming them.
I find so many PLR packs give you SO much extra bonuses but it becomes paralysing and ends up cluttering my PC, as they are not quality or irrelevant to the main subject. I'd rather have LESS but MORE quality content that I can use to good effect.
Your coaching videos are brilliant and it's great to know we have 1-1 coaching if required. Keep up the amazing work. Best wishes, Ileana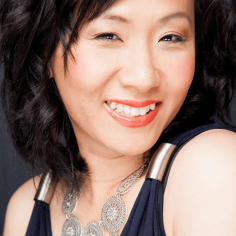 Ileana Nguyen
Clinical Pharmacist and Naturopathic Nutritionist
Excellent quality, well-written and carefully researched material that I can trust.
I have a number of websites in the health, wellness and personal development niches. It isn't easy to keep them up-to-date with fresh content. So, I count myself very fortunate to be able to rely on Susie and Geoff O'Dea, who produce excellent quality, well-written and carefully researched material that I can trust. I just add a little personalisation and it is ready to go.
All their products are outstanding value and their VIP monthly memberships mean that I can bank on having access to a regular supply of good quality writing for a very low outlay. I don't know how they do it.
I'd also recommend Susie's Mastery Training Course which shows you in detail how to build a blog the right way. Unlike many courses in the marketplace, this isn't theory, it's what Susie actually does!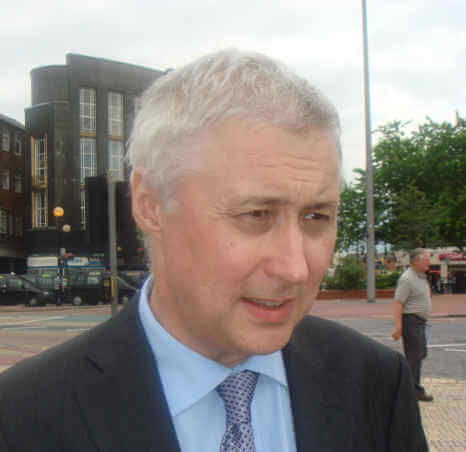 Testimonials For Our Business Training
It's the most valuable training I have had in months!
Hi Geoff and Susie, I just had to say a HUGE THANK YOU for the 'Turning New Subscribers Into Customers' training I received.
WOW WOW WOW!
I have just a better understanding of what I need to do now on my pages and offers! It's the most valuable training I have had in months, and I do loads of training to perfect my coaching business.
Love the PLR content too! So thank you again! Laoni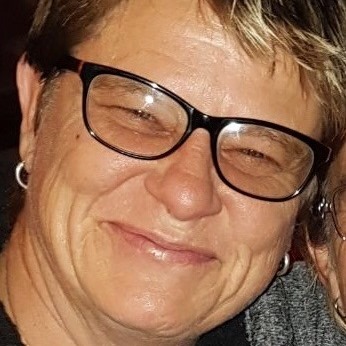 Laoni Hill
Neuro & mBIT Life Coach
Even experienced bloggers will learn valuable lessons!
I have purchased many Internet marketing programs. The program developers always throw out big numbers of the money they have made. Most of them are filled with high level strategies and tips and tricks. However, none of them teach the basics of building and growing a bloggers website from scratch.
Susie O'Dea and Kate Rieger's Mastery Training was terrific. It showed me step by step how to setup a WordPress blog. From the initial setup to content creation and search engine optimization, the course taught me what I needed to get started. Even experienced bloggers will learn valuable lessons from Susie and Kate in this course.
Quite frankly, it's the best WordPress and blogging training I have purchased and would be worth 5 times the price.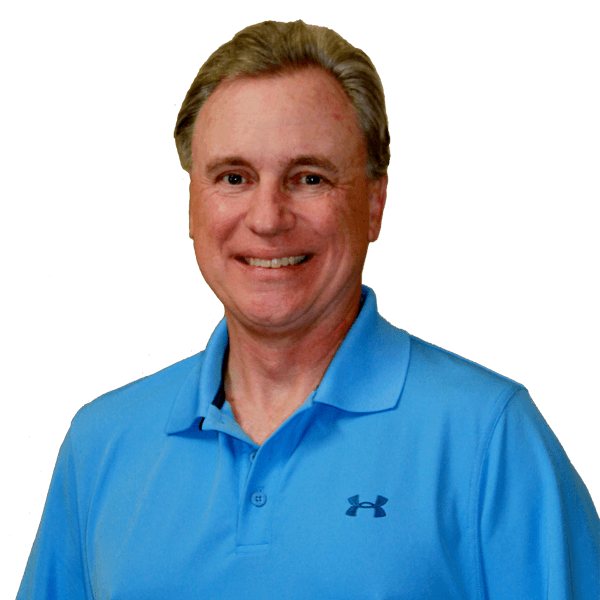 Love the training! It is now feeling do-able!
Love the training! It is so informative, there is so much I have no idea about and have been at a loss on how to do all this website building. So grateful, thank you! It is now feeling do-able!
I'm a classic example of a real green newbie, but have to get my site up and running first. Just keep showing us how and why and I'm a happy little critter!! 🙂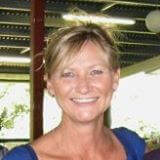 I'm charging forward with what I've learned!
I was recently introduced to Master PLR content and other web services provided by Susan and Geoff O'Dea. I was very pleased to discover their PLR health-related content was very high quality. It was clearly and well written. I'm looking forward to exploring their entire PLR catalog for use in my online business. It's wonderful to find such professionally prepared health-related content that I can use in my online business.
In addition I was wonderfully surprised to discover that they provided other superb services.
They offer web design, web training and other web-based services that reflect their genuine commitment to help their customers to become successful in their online PLR business.
Couldn't believe the high quality of the ready-made Health & Diet PLR preconfigured WordPress website I purchased from them. The web site installation was very easy even for an inexperienced technical person. The site was built using a high quality WordPress professional theme, fully populated with sample content and images, and included all WordPress plugins necessary. It was a web presence any online marketer would be proud to use.
Wow, Susan and Geoff also included a complete basic WordPress training program with videos. And of course, based on their many years of PLR success, they offered more training detailing how to create and manage a successful PLR online business. Great details for explaining your process. Learned a whole lot. Your INTERVIEW NOTES were a great addition to this video for following your process. Extremely helpful.
Susan and Geoff of Master PLR were such a great find for me. Thank you to both of you for providing so much value and training and for sharing your extensive PLR and web design experiences with us. I'm charging forward with what I've learned.
Let me again say, WOW! I'm a fan and a customer forever. Thank you. Jim Barnhart

This is real-world information that works...
This course is outstanding. Susie and Kate, take you behind the scenes and show you exactly how to use your PLR and create sites from the ground up. This is real-world information that works, from people who walk the talk. Definitely worth getting.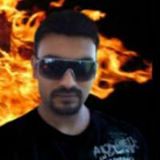 Arun Chandran
Online Business Owner
I Learned SO MUCH From This!
I learned SO MUCH from this, and was saved from a terrible fate, as I was thinking how great it would be to link to the similar websites I am starting to build with some of my articles. Yikes!!
I have been struggling for a few years off and on to make money online and have been all over the place as far as method, but I think I have finally settled on an approach I like and can stick with.
PLR will be a big part of that, so this information is extremely helpful and very timely for me.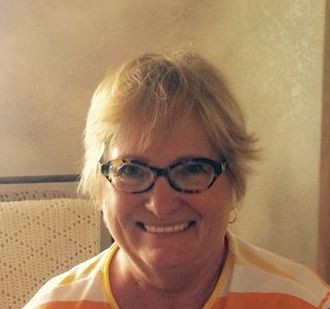 Jacque La Mantia
Self Employed
Wow! Thank you Susan 🙂 You helped me so much with your honest answer. Also...love the interview!
The two important points that I learned from the interview was (1) the 80/20 Rule and (2) how to correctly structure a website to improve its SEO. For example, we should write posts to compliment the main product review. And link them back to product review using a different anchor text.
I have tried many so called courses but nothing compares to yours.
Your "Mastery Training" has been a revelation. I've tried many so called "courses" but nothing compares to yours.

Particularly appealing to me is the way you introduce each element of the process as and when it's required and to the degree it's required at the time. (Further study can be done later.)

Many courses will comprise multiple parts to address the different elements such as Plugins, Menu Items, Categories, Tags etc etc etc and it can turn into a dozen different "courses" that require to be combined by the learner.

Also the way you explained the reasons you do things a certain way and not another way is extremely helpful.

I could go on but I'll leave it there for now 😉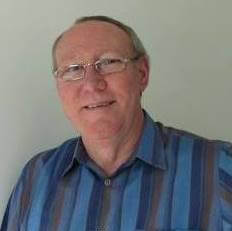 Every lesson is filled with pure gold!
Susan is a natural teacher. She casually balances her thorough knowledge and extraordinary expertise with the patience of a kindergarten teacher! Learning from Susan is stress-free and easy.
Thanks to Susan I'm finally maximizing the impact of my blog. Susan teaches the "behind the scenes" secrets that no one else shares. Every lesson is filled with pure gold!
Susan takes complex topics and simplifies them, making them easy to understand and implement. My website (and my brain) are much better organized thanks to Susan!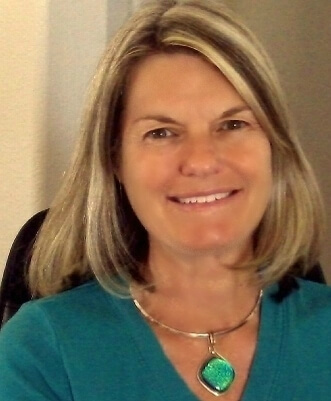 Donna Bainton
PhD, ND, CNHP - Natural Doctor & Certified Natural Health Professional
This is THE best course I have ever got!
I have to admit, I thought I had some knowledge and knew some good tricks to build my blogs…the Mastery Training course revealed I knew nothing, nothing that was important!
I enjoyed the course so much. Presented like a casual conversation between Susan and Kate, it is easy to follow. I have learned how to create a successful money making blog.
As I watched step by step over Susan's shoulder, I learned all her tricks, tips, nuggets, what is important, what to watch out for, what to avoid, link strategies, SEO, how to be Google compliant, and much more.
This is THE best course I have ever got! I refer to it all the time, and each time I watch the videos again, I discover new little details I had overlooked or forgotten. It is a goldmine of practical information.
Thank you so much for putting such a great training together. I also appreciate so much, the almost instant reply for any support requests. Strongly recommended!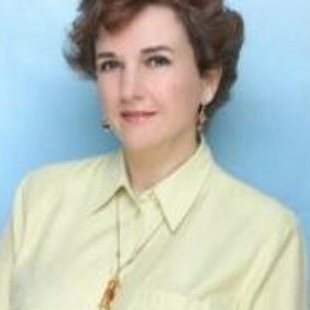 Myriam Toulelle
Online Entrepreneur, Human Potential and Health Coach
I wish I could have taken this course years ago!
I am listening to the fourth webinar while I work on my site and just had to stop to say how much value I am getting out of this course and how I wish I could have taken it years ago.
I just got a tip about post titles that I have never heard before, even after listening to countless gurus over the years.
Well got to get back to it. Cheers! 🙂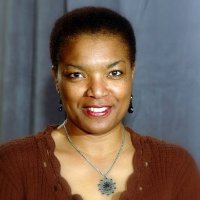 I've invested a lot but it was like buying a Mercedes Benz with the motor missing.
Everything you are teaching is what I've "known" about but didn't know how to do it. I hope that made sense. I don't have a problem investing, heck, if my late husband knew how much money I've spent, he would come back and tell me a few things, LOL! Seriously, I've invested in a lot of stuff, but it was like buying a Mercedes Benz with the motor missing!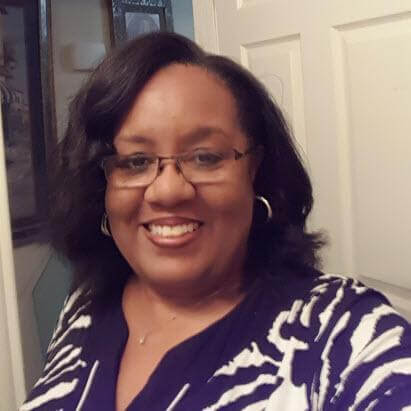 Regina Baker
Internet Business Consultant & Executive Assistant to Authors, Speakers, & Entrepreneurs
Your 2 interviews proved the worth of your content!
Susan your 2 interviews proved the worth of your content. I've been doing SEO for years, had a substantial PBN that promoted my SEO clients, then Google changed and my tricks weren't working so I wandered away for a few years, and now I'm back.
I value your hype-free approach. Looking forward to learning and implementing!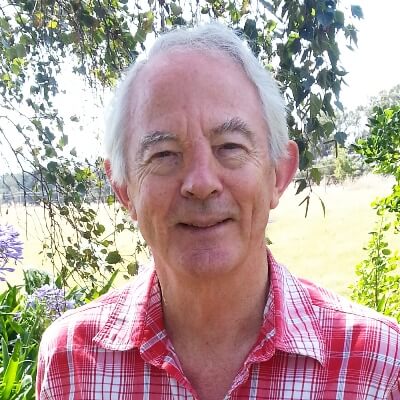 Gary Harvey
Internet Marketer
The value is through the roof with each successive lesson!
I am loving all this detailed training. I can honestly say I've never found anything as thorough and practical anywhere else. I do find I'm impatient waiting for each successive lesson so I can implement each step and go deeper 🙂
I take my own notes from each video so I can quickly and easily refer back. In a perfect world, a cheat sheet summarizing the steps and tools etc. would be a great refresher added to each lesson (and probably a lot easier to read and better organized than my frantic scribbles, LOL!).
I definitely recommend your training! The value is through the roof with each successive lesson!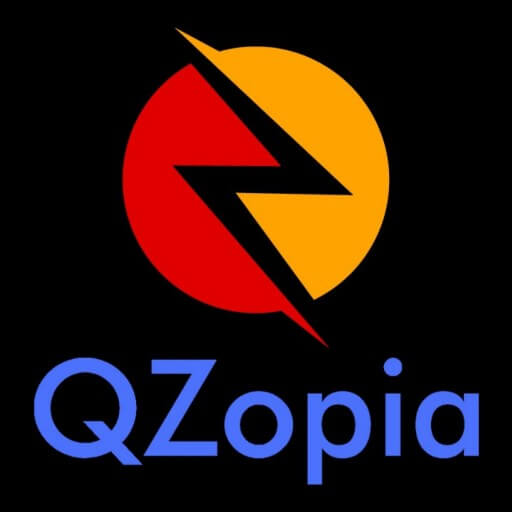 From my 20 years on the web, real genuine people!
They say you cannot teach an old dog new tricks, "oh yes you can"! I cannot wait to finish the training. Over the next month I will be revamping my old tatty looking site with your sharp looking site! You provide great information, and from my 20 years on the web, real genuine people.