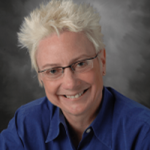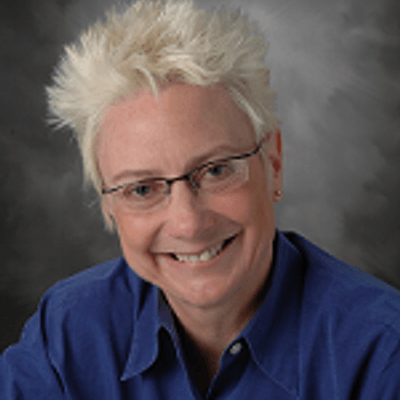 "My customers always get quality PLR!"
I love when Geoff and Susan roll out new products to promote because I know my customers always get quality PLR.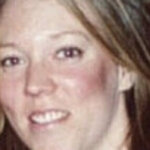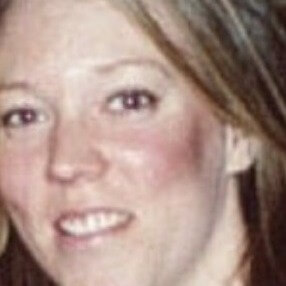 "Your PLR goes beyond the mainstream health mumbo jumbo!"
I love your plr! It goes beyond the mainstream health mumbo jumbo, to the real "facts". It's so nice to buy a package and not have to do major re-writing to get the facts straight.
Mostly, all I have to do is just a quick re-wording here and there to make it sound more like me, add my own intro/outro, and bang…done. I look forward to seeing what new topics you'll come out with, because I know they will be of great value. Thanks, Tasha
100% grammatically and medically correct!"
I have bought a lot of PLR over the years and wish Geoff and Susan had been around when I started! Their content is incredible and I can't believe that every pack I have purchased has been written 100% grammatically and medically correct.
I can't say that about any other PLR website I have purchased from. Their research is spot on. As a health professional it makes my life easy knowing I don't have to change anything. Thanks again Geoff and Susan, you have a lifetime customer in me.

"I'll be getting more products in the future!"
Geoff and Susan, I wanted to say that I appreciate the fact that you take pride in your service offering. There are so many ebooks on the market that is "to be frank" garbage.
I like your products, there are more there that I will be getting in the near future. I'm overwhelmed with just trying to get all setup as a newbie.
I hope that someday that my business takes off like yours because I HATE THE 9 to 5 and HATE TO WORK FOR SOMEONE ELSE. I'm looking for financial freedom or at least the ability to pay my bills down and work for myself. Sorry about taking the conversation a different direction.
Anyways, I will be getting more products in the near future."
"The content is of high quality and I'm amazed by the level of personal attention!"
The content is of excellent quality, and can be used "straight-out-of-the-box" or shall I say unzip and publish … (SMILE!)
I especially like how the content is written with a nice balance between authority/technical information and making the often not so obvious topics understandable to a broad audience.
This is my first experience as a customer with Master PLR, and I must say I'm beyond pleasantly surprised. Not only is the content of high quality (which is a priority for me), but above all I'm amazed by the level of personal attention I got with helping me find solutions to a technical question.
In this industry it's not very often that we find someone who is both knowledgeable and available with her time to answer questions and help find solutions to topics that go beyond what was offered in the package. Highly appreciated Susan. You ROCK!
"I learned SO MUCH from your training!"
I learned SO MUCH from this, and was saved from a terrible fate, as I was thinking how great it would be to link to the similar websites I am starting to build with some of my articles. Yikes!!
I have been struggling for a few years off and on to make money online and have been all over the place as far as method, but I think I have finally settled on an approach I like and can stick with.
PLR will be a big part of that, so this information is extremely helpful and very timely for me.

"I'm charging forward with what I've learned!"
I was recently introduced to Master PLR content and other web services provided by Susan and Geoff O'Dea. I was very pleased to discover their PLR health-related content was very high quality. It was clearly and well written. I'm looking forward to exploring their entire PLR catalog for use in my online business. It's wonderful to find such professionally prepared health-related content that I can use in my online business.
In addition I was wonderfully surprised to discover that they provided other superb services.
They offer web design, web training and other web-based services that reflect their genuine commitment to help their customers to become successful in their online PLR business.
Couldn't believe the high quality of the ready-made Health & Diet PLR preconfigured WordPress website I purchased from them. The web site installation was very easy even for an inexperienced technical person. The site was built using a high quality WordPress professional theme, fully populated with sample content and images, and included all WordPress plugins necessary. It was a web presence any online marketer would be proud to use.
Susan and Geoff also included a complete basic WordPress training program with videos. And of course, based on their many years of PLR success, they offered more training detailing how to create and manage a successful PLR online business.
Wow, Mastery PLR with Susan and Geoff was such a great find for me. Thank you to both of you for providing so much value and training and for sharing your extensive PLR and web design experiences with us. I'm charging forward with what I've learned.
Let me again say, WOW! I'm a fan and a customer forever.
Thank you.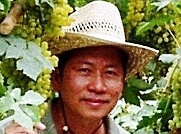 "I came across as a professional blogger!"
Weeks ago when I read a module on PLR with several PLR websites recommended in a well re-known guru's training tutorial, I began to delve deep into this subject. After that I picked and chose Master PLR as I was impressed with to give it a try.
To my pleasant surprise, the PLRs I purchased are of high quality, and the diets-related website they presented is gorgeous in look. Within days I owned an attention-grabbing website and came across as a professional blogger. Isn't that cool?!
To top it off, Susan, the owner, is amazingly great in responding to each and every inquiry speedily and to the point. I begin to believe she rarely sleeps. Ha!
Netpreneurs, Master PLR is a must visit. Surf for yourself and find out why.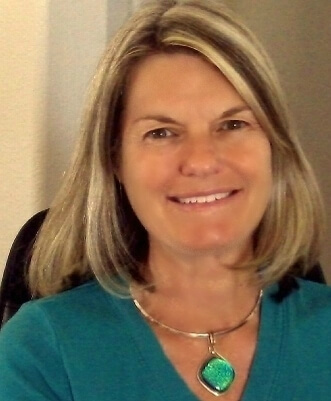 "Every lesson is filled with pure gold!"
Susan is an natural teacher. She casually balances her thorough knowledge and extraordinary expertise with the patience of a kindergarten teacher! Learning from Susan is stress-free and easy.
Thanks to Susan I'm finally maximizing the impact of my blog. Susan teaches the "behind the scenes" secrets that no one else shares. Every lesson is filled with pure gold!
Susan takes complex topics and simplifies them, making them easy to understand and implement. My website (and my brain) are much better organized thanks to Susan!