We love providing you with special offers and freebies. It's our way of saying thank you for your support! You support us, so we want to support you! Each week you can expect to find freebies or bonuses on this page… but please be quick as our bonuses can be removed at any time. Your freebie is available for download below!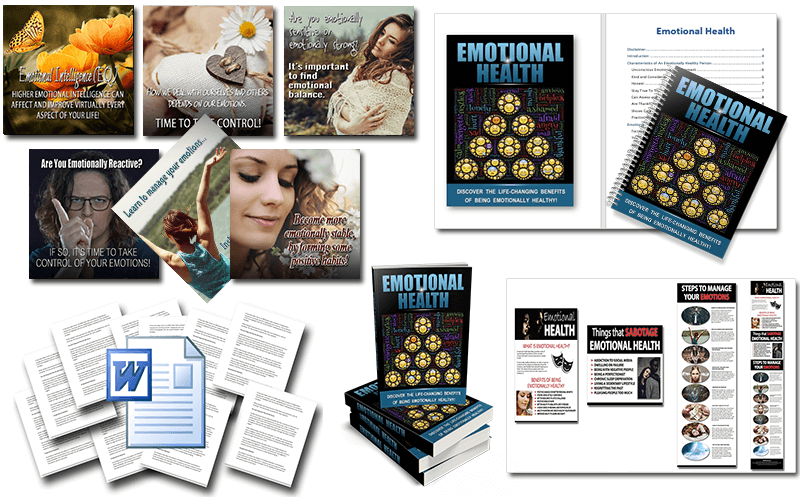 Piggy Makes Bank Combo Deal + Our Bonuses
This special offer put together by Tracy and Susanne is amazing! You'll receive 2 huge packs, plus our bonuses for a fraction of the price… but ONLY for the next few hours!
BE SUPER QUICK – ENDS SOON!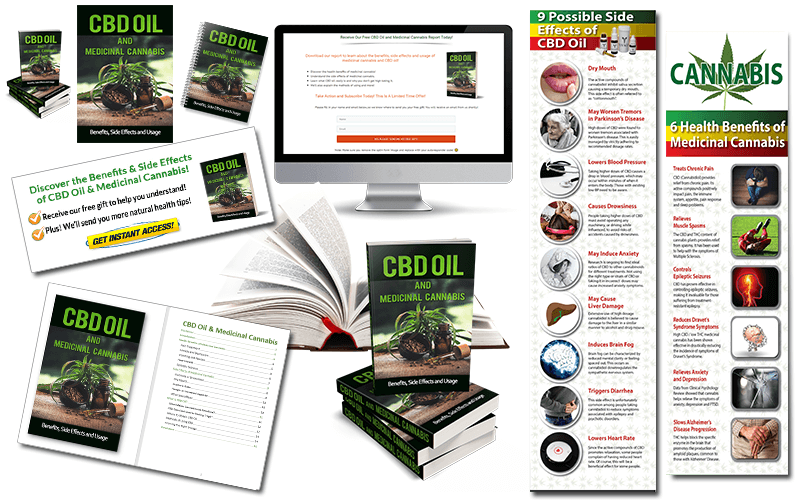 Offer NOT Available in Our Store – Re-Opened By Request
We don't advertise this 'essential oil' bundle in our store because it includes topics that can cause legal issues. However, we have had many health professionals request it… so we did!
Use Coupon Code ESSENTIAL30 to save $30 off!

PLR Freebie Download

Please accept this article on 'Ways You Can Help Motivate Others' as our gift to you. You can edit it and publish it on your website right now. It comes with a private label rights license.

VIP Membership Offers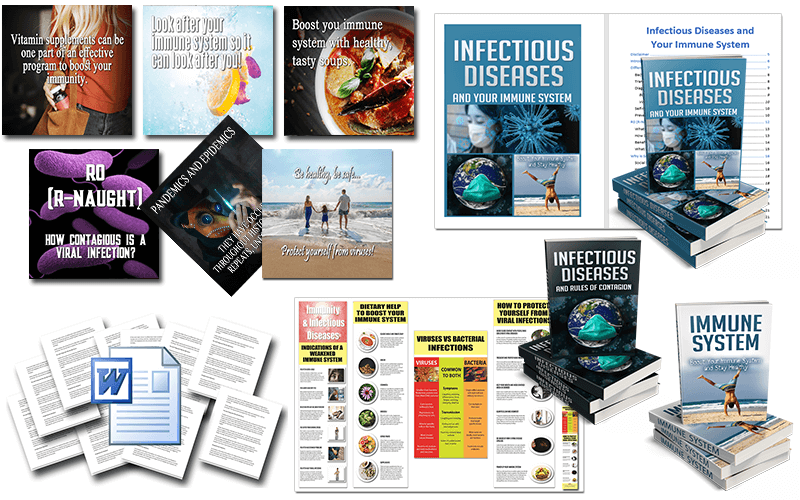 VIP Health & Wellness PLR Membership – This Month's $14 Pack
Right now this brand new release is only $14 to monthly members, or pay $30 in store. So be quick!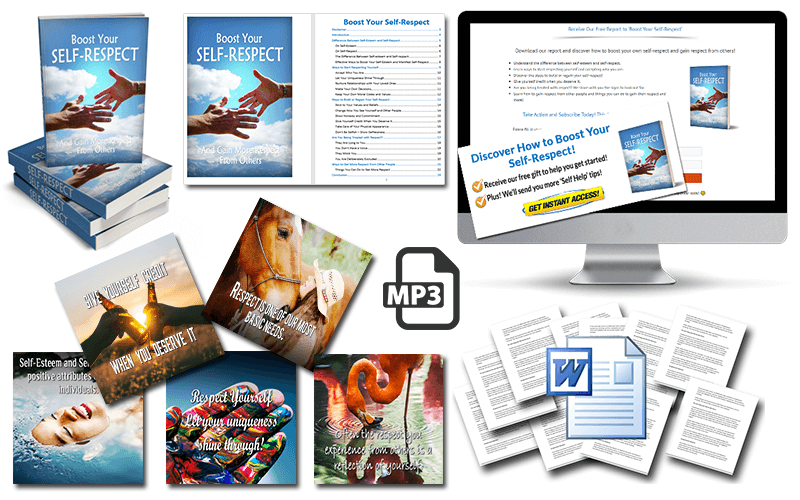 VIP Self Help PLR Membership – This month's $9.95 Pack
Our personal development membership is only $9.95… so be quick before the price goes up!
Make sure you bookmark this page to check what's on special each week! Also, if you haven't already, you can subscribe to receive one or more of our free PLR packages! That way you can view the quality of our content, and we can notify you of special deals and weekly offers!
To your health and success!
Geoff and Susie O'Dea