We have lots of Special Deals, so SCROLL all the way down so you don't miss any! 😉
$9 Deal (Normally $47) – The Calm Mind PLR
$9 Deal (Normally $47) – Apple Cider Vinegar PLR
Click the product image to view what is included in each pack!

Latest Brand New PLR Sales Funnels – SAVE $30 OFF

Latest Partner Deals + Our Bonus Offer
JR Lang has released a huge PLR bundle on 'Key Life Skills' and we have bonuses for you! Look at this PLR offer and our bonuses! CLICK HERE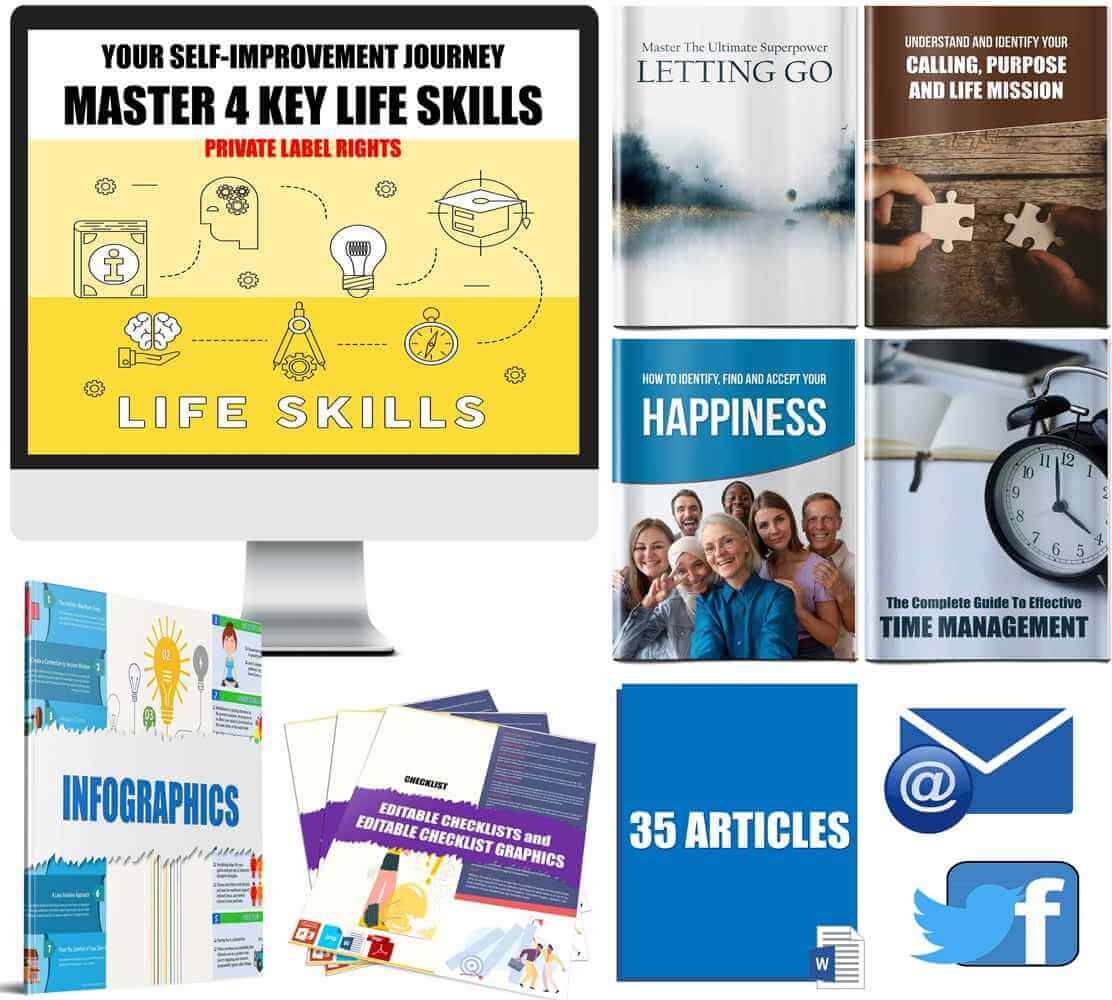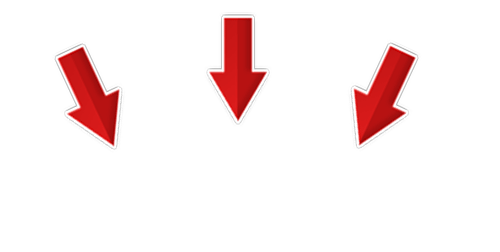 Special 40% Discount Coupon!
Thank you for scrolling down and looking at all our specials! As a special thank you, we would like to give you an exclusive coupon that may end at any time! Use the coupon code: SCROLLED to receive a 40% discount on items shown in our store!

Make sure you bookmark this page to check what's on special each week! Also, if you haven't already, you can subscribe to receive one or more of our free PLR packages! That way you can view the quality of our content, and we can notify you of special deals and weekly offers!
To your health and success!
Geoff and Susie O'Dea