Latest Brand New PLR Releases with Saving Options!
Muscle Mass PLR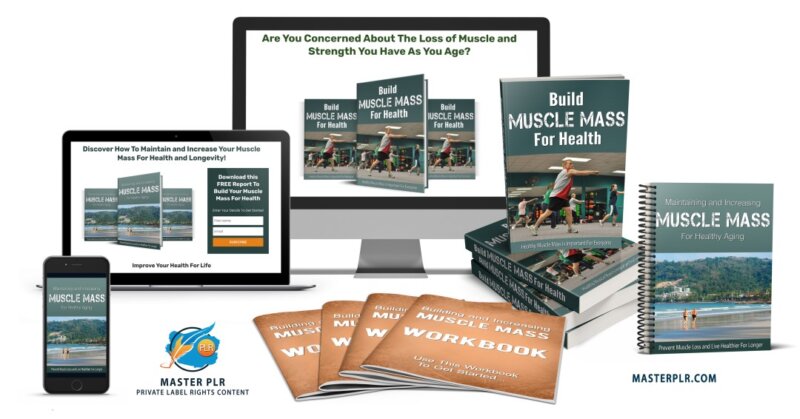 Dealing with Difficult People PLR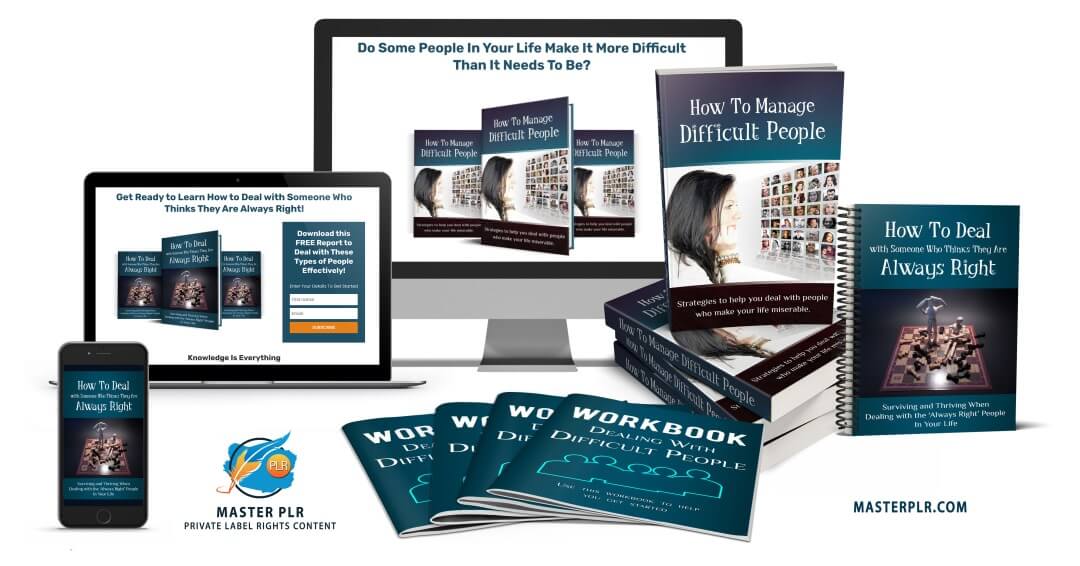 Latest Partner Deals + Bonus Offer
JR Lang has released a huge bundle on a 'The Power of Why' and we have bonuses for you! Look at this PLR offer and our bonuses! CLICK HERE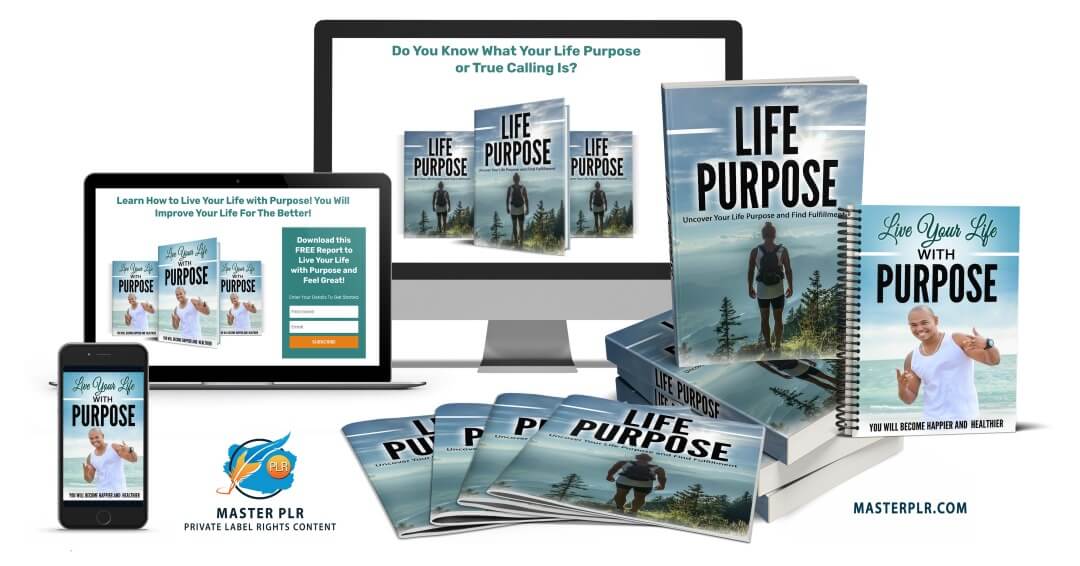 Tiffany Lambert has bundled up existing packs in her store at a huge discount! Take a look and see if any of her deals suit you. The bundles include many packs and many articles!


Special 40% Discount Coupon!
Thank you for scrolling down and looking at all our specials! As a special thank you, we would like to give you an exclusive coupon that may end at any time! Use the coupon code: SCROLLED to receive a 40% discount on items shown in our store!

Make sure you bookmark this page to check what's on special each week! Also, if you haven't already, you can subscribe to receive one or more of our free PLR packages! That way you can view the quality of our content, and we can notify you of special deals and weekly offers!
To your health and success!
Geoff and Susie O'Dea