On this page we like to share our latest PLR releases which are discounted for a limited time, special partner deals and bonus offers!
Our Brand New Releases – Discount Options Available For A Limited Time!
We have 3 discount purchase options available! Save from $20 to $80, it's your choice! Details below… If you are a VIP member, this new content is already in your member's area!

Healthy Nutrition PLR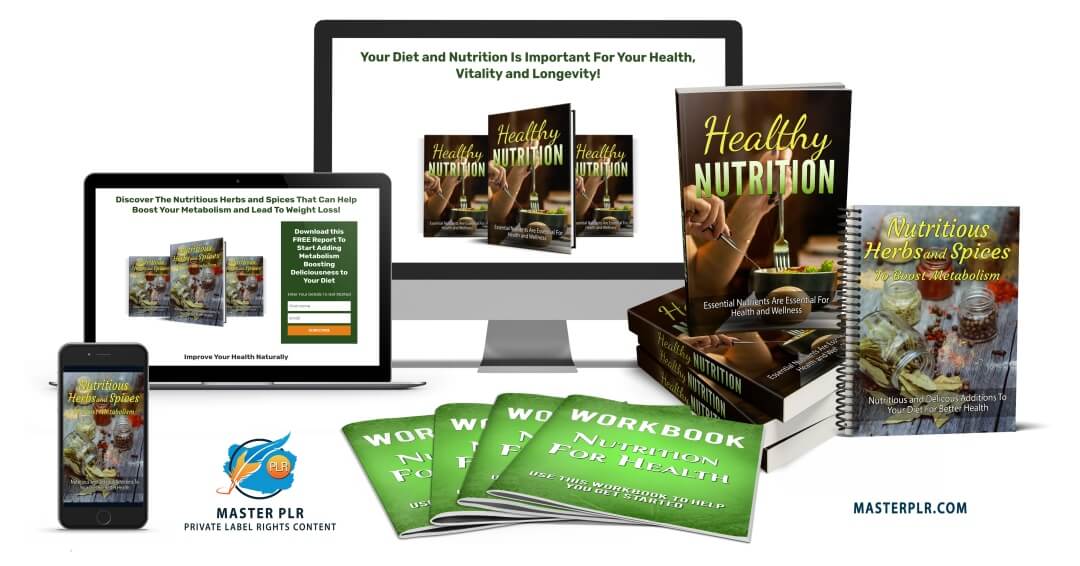 Inner Peace PLR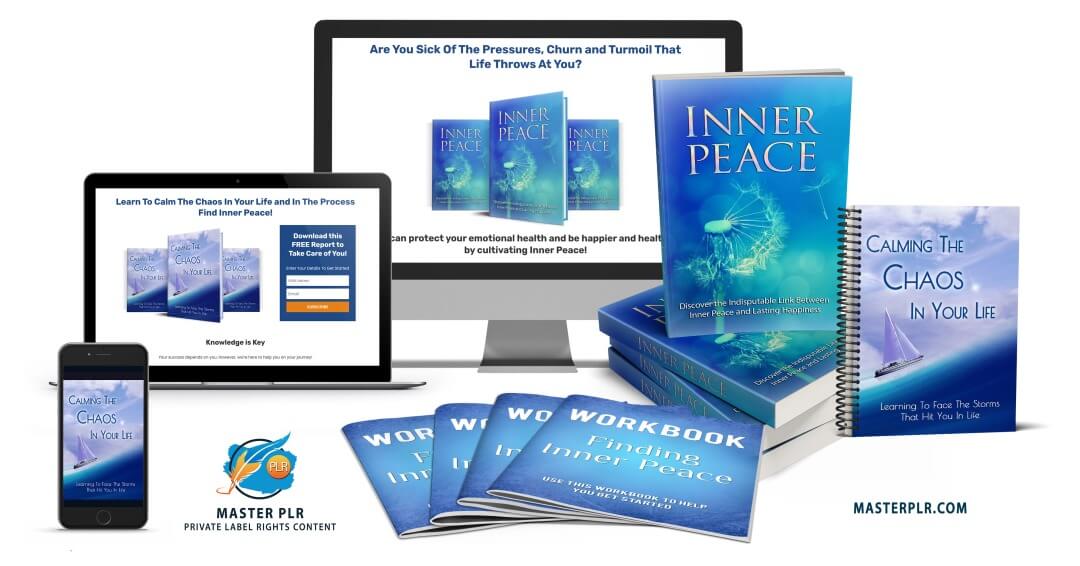 Latest Partner Deals

JR Lang has released a huge bundle on 'Power Habits' and we have bonuses for you! Look at this PLR offer and our bonuses! CLICK HERE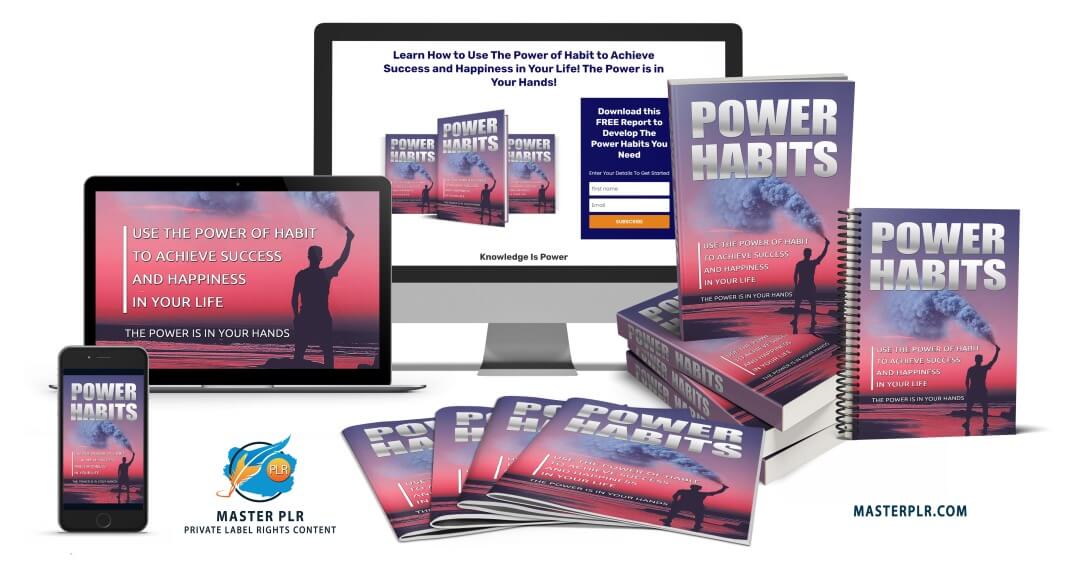 Tiffany Lambert has bundled up existing packs in her store at a huge discount! Take a look and see if any of her deals suit you. The bundles include many packs and many articles!


Make sure you bookmark this page to check what's on special each week! Also, if you haven't already, you can subscribe to receive one or more of our free PLR packages! That way you can view the quality of our content, and we can notify you of special deals and weekly offers!
To your health and success!
Geoff and Susie O'Dea