We often get asked how to use private label rights content effectively. There are so many ways you can use PLR content. You can edit it as your own, you can rebrand it, you can even use one piece of content and repurpose it in many different ways. We also get asked how to do other tasks relating to the online functions of operating a business. So we have decided to break it down into helpful workbooks and checklists. These are free for you to download! If there is something here that can help you in your business, just click the button for details and access!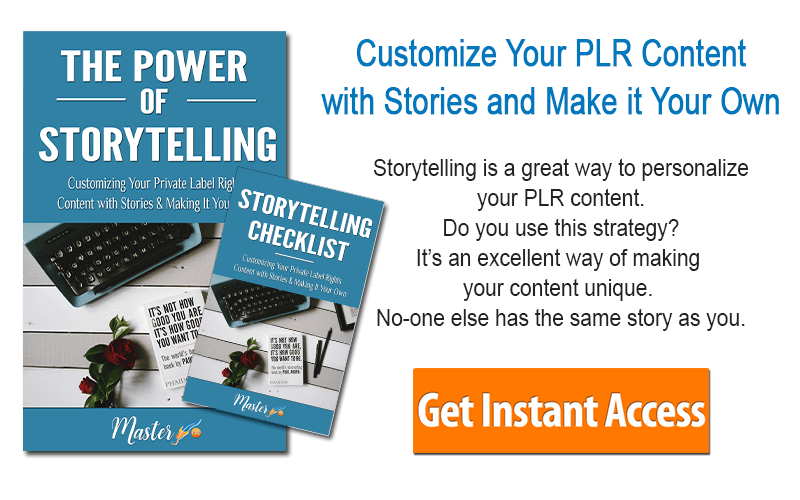 The Power of Storytelling
Adding stories to PLR content, whether it be your own or someone else's, is a great way to customize it. Your relationship with your customers will grow, and that's the ultimate goal.

If you have been online for 10 minutes or more than 15 years like us, there is always something new to learn. Sometimes it feels like all you are doing is learning… but, that's a good thing! If you stop learning, you'll stop earning. It's that simple. Our intention is to provide you with helpful resources that will keep you on track, grow your business and not distract you with the latest fad.
It's the most valuable training I have had in months!
Hi Geoff and Susie, I just had to say a HUGE THANK YOU for the 'Turning New Subscribers Into Customers' training I received.
WOW WOW WOW!
I have just a better understanding of what I need to do now on my pages and offers! It's the most valuable training I have had in months, and I do loads of training to perfect my coaching business.
Love the PLR content too! So thank you again! Laoni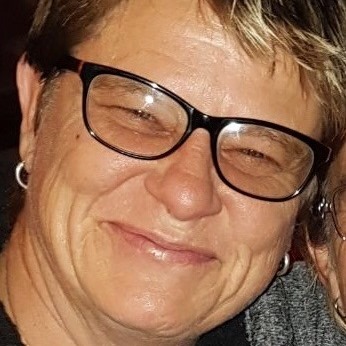 Laoni Hill
Neuro & mBIT Life Coach
More Training and Video Tutorials
We have more free training and video tutorials for you, plus we have our very popular 'From Overwhelmed to Mastery' course, where we show you how to set your website up the right way.
If you can't find what you are looking for please let us know. There are so many ways you can use private label rights content and we plan to show you how!