This Different Types of Diets PLR package contains 12 different diets that can help your customers choose the diet that will suit their needs. You can see the diets covered by the article titles below. This high-quality content is ready for you to brand as your own and build your business.
Different Types of Diets PLR


12 PLR Articles
High-quality articles professionally researched, written, and edited. Each article is provided in Text file and Word doc formats.
Check the article titles and word counts below to see what's covered in this offer.

Social Posters
Each poster suits one of the articles in this package. The photographs used are 100% royalty-free, and commercial use licensed. This is so important!
The social posters are available in web-ready formats, so they are ready to use right now, plus you will receive the editable PSD files for each poster.

Social Media Posts
Once you have published your article and poster, now you can use one of the social posts to promote your newly published content.

4 Infographics
This offer includes 4 infographics covering 4 different types of diets.

BONUS – 20 Healthy Meal Prepping Tips Social Posters
Boost your content and social media presence with these eye-catching posters and great meal prepping tips. JPG and PSD files included.

12 x Different Types of Diets PLR Articles
12 articles on 12 different types of diets. View the article titles to see what ones have been covered. Word doc and text files provided.
Flexitarian Diet For Weight Loss – 729 words
Switching To a Gluten-Free Diet – 663 words
What Is The Macrobiotic Diet? – 594 words
The Anti-Inflammatory Zone Diet – 766 words
Blood Type Diet – Eating The Right Foods For Your Blood Type – 684 words
The DASH Diet For Lowering High Blood Pressure – 562
Bob Greene's The Best Life Diet – 798 words
The TLC Diet For Heart Health and Lowering Cholesterol Levels – 883 words
Smash Bad Eating Habits With The Fat Smash Diet – 651
Portion Control With The Sonoma Diet Plan – 546 words
Anti-Aging Diet – Foods to Eat and Avoid – 942 words
Lose Weight With A High Carb Diet – 821 words
12 x Different Types of Diets PLR Social Posters
Social posters get shared and create traffic to your site. You will receive 12 social posters, one for each article in this package. The posters are provided in web-ready file formats and the PSD files.

Social Media Snippets
We've provided the social media posts for you. Each one complements an article and its social poster in this package, so you can share as soon as you publish your content.


4 Different Types of Diets PLR Infographics
We've provided the social This package includes 4 infographics. The Anti-Aging Diet infographic measures 1,000px x 3,995px, the Bob Greene, The Best Life Diet measures 1,000px x 2,110px, the Fat Smash Diet measures 1,000px x 2,690px and the Sonoma Diet measures 1,000px x 2,410px.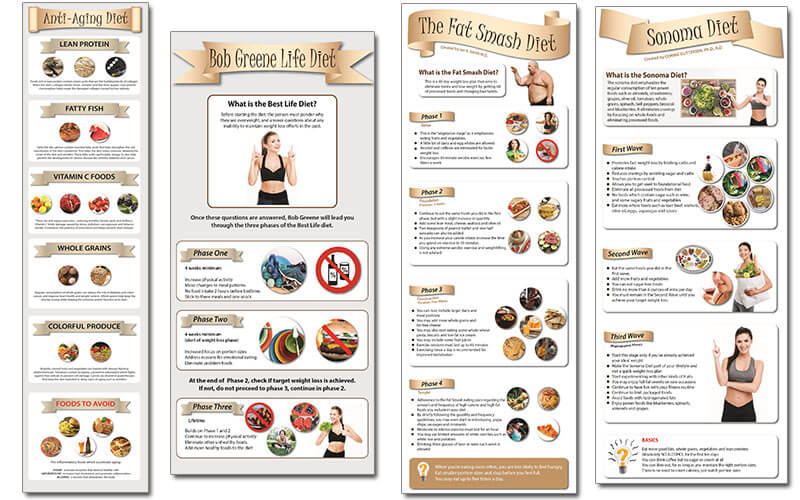 BONUS – 20 Healthy Meal Prepping PLR Social Posters
These bonus social posters will brighten up any content and help you gain attention on social media. You will receive the web-ready JPG files and the editable PSD files.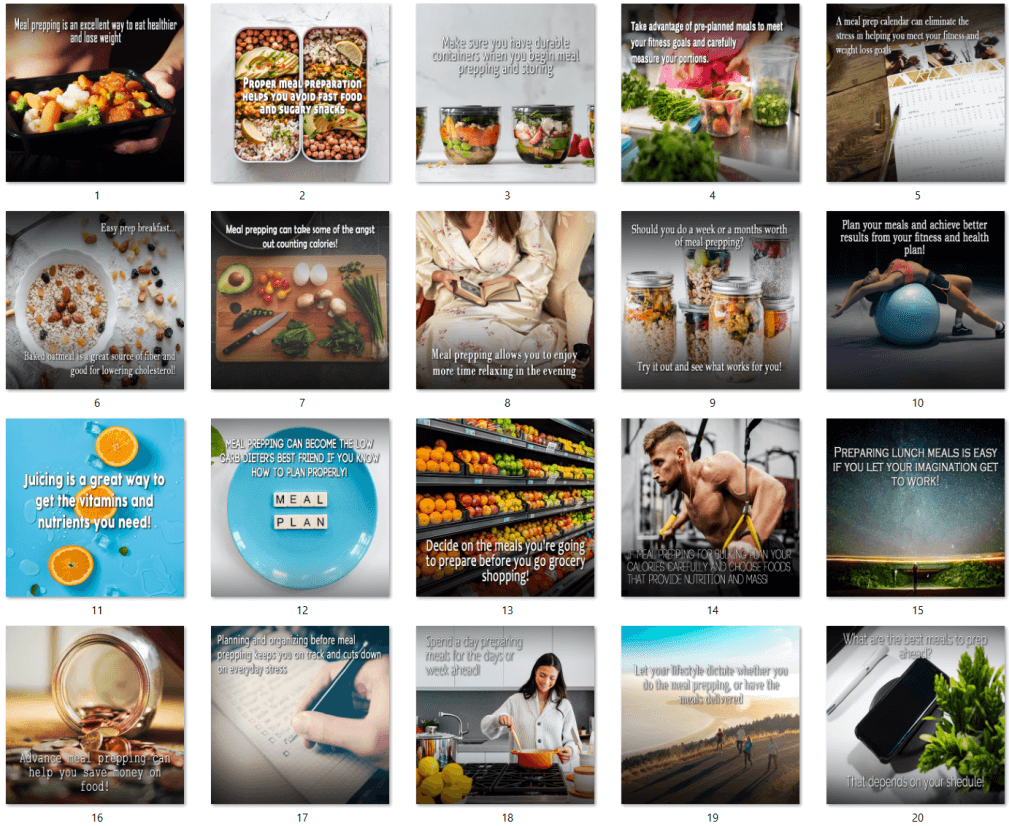 As you can see this is a lot of high-quality content that's ready for you to use as your own. We've created it for you, so you can spend time in other areas of your business. That's why done-for-you content is such a great time-saver!

Only $27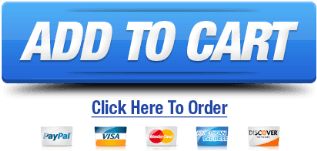 Only $27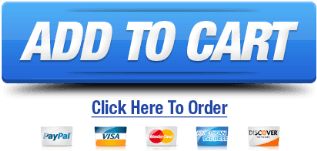 We also have other diet PLR offers which you can view in our PLR Catalog. For example we have a Mediterranean Diet PLR sales funnel, and even a Body Type Diet PLR pack. There are many to choose from and they may suit your business requirements! So please view our store catalog for more high-quality PLR content.

To your success and health always,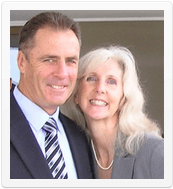 Geoff and Susan O'Dea