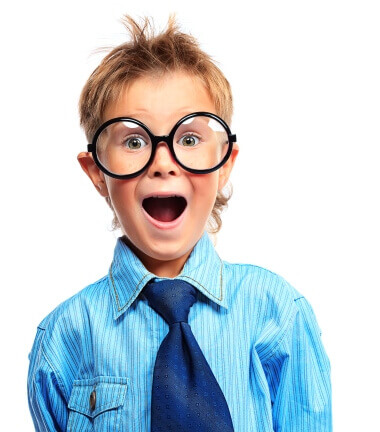 Yikes! A 404 error! Don't you hate it when that happens?!
Either I have missed redirecting you to the new page…or the link you have clicked is incorrect or never existed.
However, you can contact us here if you need help, or you can use our 'Search' feature to find what you're looking for.
If you are looking for high quality health and wellness or personal development PLR, you've come to the right place! As an apology for wasting your time and landing on this 404 page, please accept this special discount coupon code to go shopping in our store.
Please use: ERROR404 at the checkout to receive a $10 discount!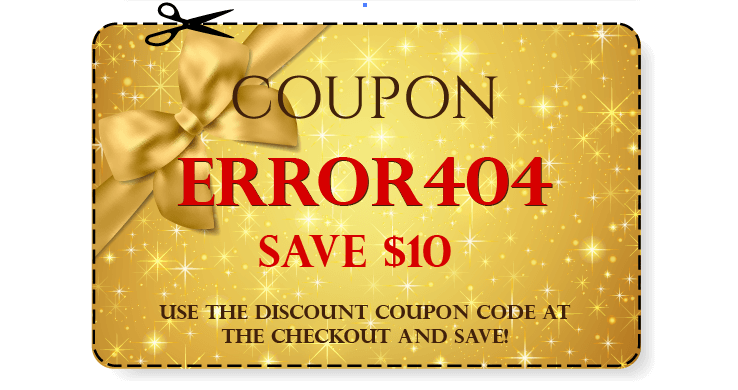 Have a great day or evening!
Geoff and Susan O'Dea