This weight loss PLR package is full of quality content and information for people wanting to lose weight and keep it off for life. You will have the private label rights for articles, ebook and professional cover graphics, full-size infographic and bonus tweets!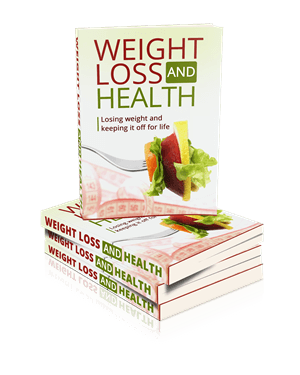 If your website visitors are looking to lose weight and keep it off, this package is perfect for you to give them all the information they need. You will be able to give them more than just a few basic weight loss tips. This is for healthy weight loss marketers and buyers.
This Package Provides Solutions to Questions!
How to lose weight and keep it off.
How eating habits and certain foods actually ruin weight loss efforts.
Why the weight isn't coming off even when working hard to lose it.
The best weight loss strategies to live longer and look great… and many more solutions!
Weight Loss PLR Package Details
20 x Articles in 2 formats – Word and Text Files
All articles professionally written and edited.
For those who love reports, we have created a 13 page, 2,908 word report for you too!
Beautifully formatted.
eCover graphics including a 3D stack. The PSD file is included for editing.
Professional infographic
20 x Weight Loss Tweets ready to use, just place your website link.

Guide to Healthy Weight Loss Infographic
You are going to be excited about this quality infographic. This bundle alone is exceptional value for money, but this infographic makes it unbelievable value!
If you were to have an infographic like this one designed just for you, you would pay more than this total weight loss package! It would cost you more than the full package many times over!
Plus look at the dimensions! 600px x 2,269px
This is not a little social media graphic. It is one you will be proud to display on your website. You would expect to see this type of infographic on the top authority weight loss websites! Now it's your turn. 🙂
20 x Weight Loss PLR Articles – Titles and Word Counts
Check out the list of articles too. These are not your average length PLR articles, these are filled with valuable, researched information with lengthy word counts.
Apple Cider Vinegar For Weight Loss – 541 words
Can Insomnia Affect Your Weight Loss Goals – 575 words
Diet Mistakes That Affect Weight Loss – 504 words
Diet Tips to Increase Your Metabolism – 726 words
Do You Know Why You Overeat? – 521 words
Eating Habits That Sabotage Weight Loss – 446 words
Food Preservatives May Cause Weight Gain – 646 words
Foods to Add To Your Weight Loss Diet – 654 words
Green Tea For Weight Loss – 572 words
Healthy Diet Recommendations – 596 words
Healthy Eating Weight Loss Tips – 592 words
Lose Weight to Prevent Obesity – 618 words
Metabolism and Your Metabolic Rate – 767 words
Natural Weight Loss Tips – 546 words
Strategies for Maximizing Weight Loss – 632 words
Supplements and Weight Loss – 613 words
Understanding Calories – 475 words
Weight Loss Plateau – 653 words
What Is Metabolism – 525 words
Why Can't You Lose Weight – 453 words
Weight Loss PLR Report and Cover Graphic
The report is already formatted as a PDF and is ready for you to use. It contains 13 pages and 2,908 words. The disclaimer is all written for you too! You can use it minutes after you download! You don't have to spend the next few days or weeks editing or formatting, it is ready to go. Simply add your own details and you're done.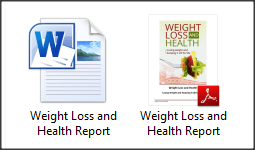 You can even add a few more articles from this pack and make your own 'Weight Loss eBook'!
20 x Social Media Posts or Tweets
You also receive 20 snippets that you can use to promote your website posts when you publish them…as they all correspond to the articles. Tweet and watch the hungry weight loss crowd click through to your website to learn more from you! You can also use these snippets on other social media platforms!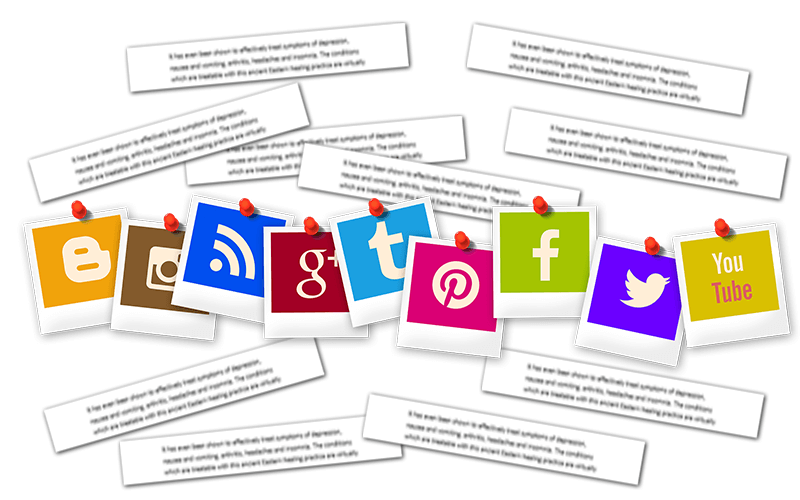 ONLY $34