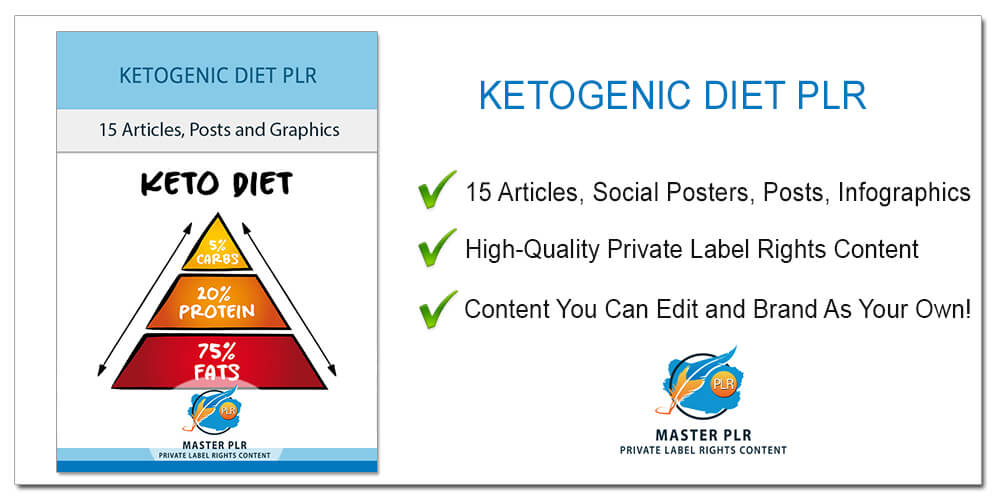 This Ketogenic Diet PLR package provides the information your customers are looking for in regards to following a keto diet to boost their weight loss efforts. You can explain how ketosis works and the keto diet food rules and more! This content is ready for you to edit and brand as your own!

Ketogenic Diet PLR

15 Keto Diet PLR Articles
15 high quality articles covering all the questions people ask about the ketogenic diet. Professionally researched, written and edited. Each article is provided in Text File and Word Doc formats.

15 Social Media Posts
These done-for-you posts are ready to use and share your content. You will receive 15 social posts so you can share your content when you publish it! They will save you heaps of time.

15 Social Posters
Each poster suits one of the articles in this package. The photographs used are 100% royalty-free, and commercial use licensed. Posters provided in web-ready JPG and PNG formats, plus the editable PSD files for each poster.

Keto Diet PLR Infographics
One full-size infographic, which provides a further 4 infographics. Our infographics are super informative, as they should be! Now you can be seen as an authority in your niche!

Ketogenic Diet PLR Articles
Receive 15 professionally written and edited articles on the keto diet. They are well-researched and full of information. Your readers will love them and so will you. Take a look at all the article titles and their word counts below. Word Docs and Text files supplied.
Types of Ketogenic Diets – 818 words
Is the Ketogenic Diet Similar to the Paleo Diet – 807 words
What Are the Health Benefits of the Keto Diet – 745 words
The Keto Diet for Weight Loss – 817 words
Why Weight Loss Stalls On The Ketogenic Diet – 931 words
How to Exercise on the Ketogenic Diet – 766 words
Ketogenic Diet and Mental Health – 788 words
Cholesterol and the Ketogenic Diet – 809 words
The Keto Diet for Chronic Pain Relief – 834 words
What is the Keto Flu – 792 words
Keto Micronutrients – Important Vitamins and Minerals You Need – 827 words
Clean Keto and Dirty Keto -585 words
Vegans, Vegetarians and the Ketogenic Diet – 893 words
What Are The Side Effects of a Ketogenic Diet – 785 words
Milk and Dairy Products – Are They Allowed on a Ketogenic Diet – 774 words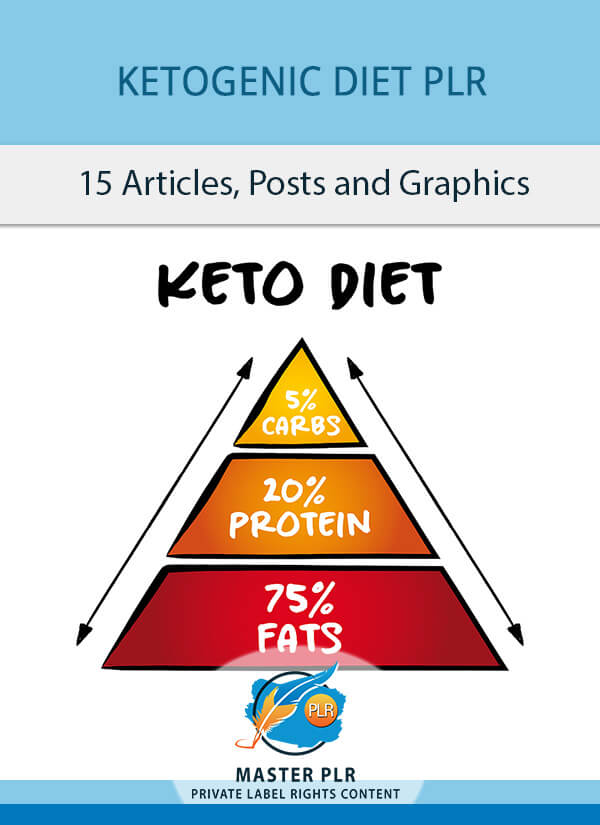 Ketogenic Diet PLR Social Posters
You'll receive 15 beautiful social posters… we're sure you'll agree! They're perfect for sharing on any social media site and your own website! They'll get people sharing your content, which means links to your website! You'll receive the JPG, PNG and PSD files for editing.
Each social poster is designed perfectly to go with one of the articles in this package!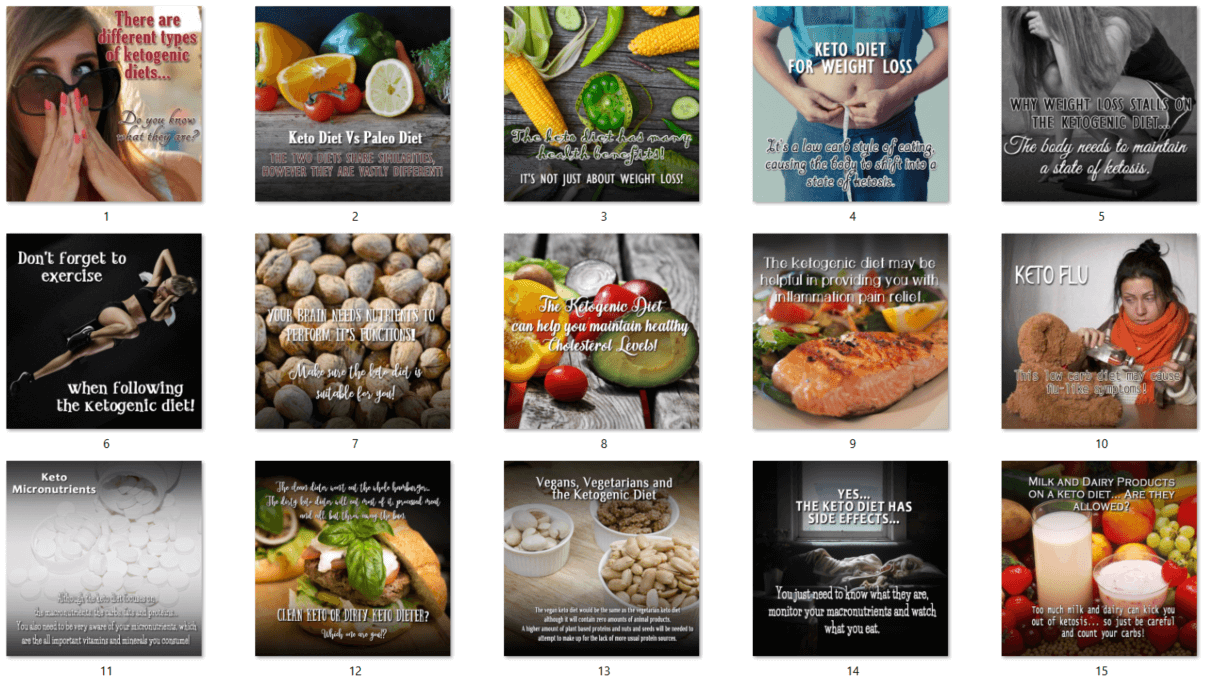 15 Keto Diet PLR Social Media Posts
Once you have published your articles, share on your favorite social media platforms. You will receive 15 ready-to-use snippets, each one corresponds to one of the articles. They will save you time scheduling and posting your new content!

Ketogenic Diet PLR Infographics
This package also includes one full-size infographic on The Keto Diet, which measures 1,000px x 5,520px. We have created it to provide a further 4 infographics. The titles include: What Is A Ketogenic Diet? – 1,000px x 735px, Keto Diet Food Rules – measures 1,000px x 1,137px, How Does Ketosis Work? – measures 1,000px x 1,521px, Keto Diet Health Benefits – measures 1,000px x 1,895px,.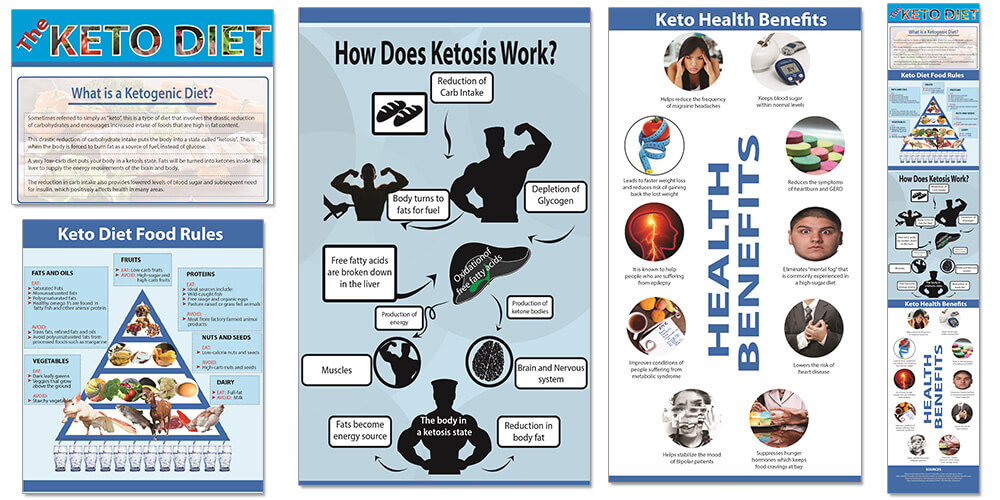 As you can see this is a lot of high-quality content that's ready for you to use as your own. We've created it for you, so you can spend time in other areas of your business. That's why done-for-you content is such a great time-saver!
Only $37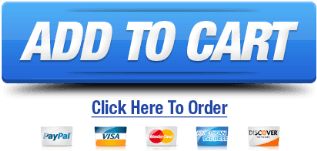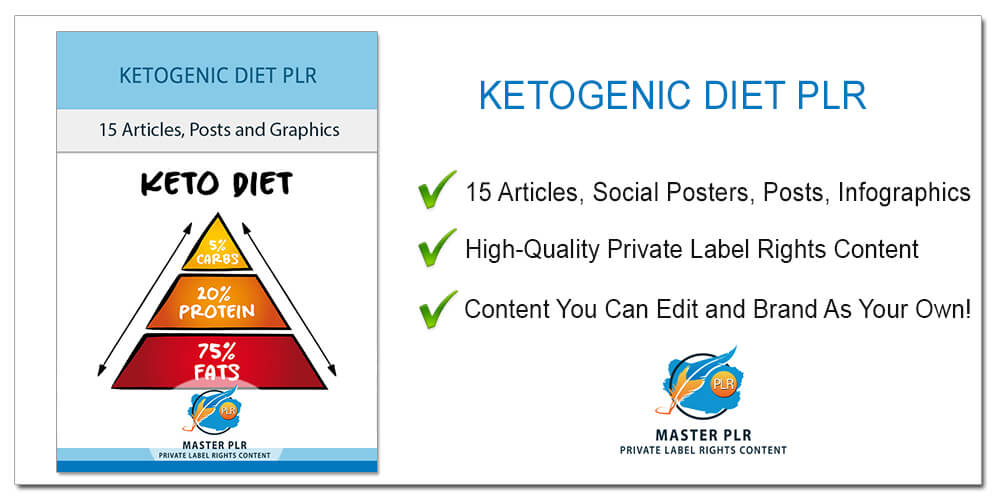 We also have other packages that complement this offer. For example, we have this Intermittent Fasting PLR pack, which is a complete sales funnel, and many other weight loss diet packs as you can see in our PLR Store Catalog.

Only $37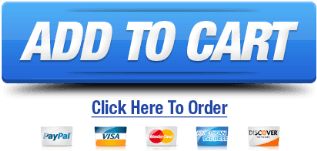 To your success and health always,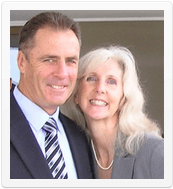 Geoff and Susan O'Dea