This Immune System PLR package covers the importance of our immune system and how to boost immunity naturally. You can help your customers boost their immune system and explain how their health is compromised in many ways if their immunity is challenged. You can edit and brand this private label rights package as if it was your own!
Immune System PLR


eBook
Immune System – 45 pages and 7,842 words. Word doc and PDF format supplied. This eBook is created from the articles in this pack. It is formatted and includes table of contents, disclaimer, introduction, and conclusion. It is illustrated with our social posters.

eBook Cover Graphics
Web-ready images supplied – JPG and PNG formats. Plus, you also receive the PSD file for editing.

Articles
10 high-quality articles in text and Word doc files. Professionally researched, written and edited. You can view the titles and word counts below.

Social Posters
Each poster suits one of the articles in this package. The photographs are 100% royalty-free, and commercial use licensed. JPG, PNG and PSD files included.

Infographics
One full-size infographic, which has been created to provide a further 5 infographics. This gives you more places to share, especially on Pinterest!

BONUS
You will receive 25 extra social posters on immune health. You can use them to brighten up your old posts and share on social media! The web-ready JPG files and editable PSD files are included.

Immune System PLR eBook
The eBook that has been created from the articles, and is 45 pages, 7,842 words long. It is fully formatted and includes a table of contents with hyperlinked pages, a disclaimer, an introduction and a conclusion. If you don't want to make any changes, the PDF is ready to go! The PLR ebook is also fully illustrated with royalty free, commercial use images.
Immune System PLR eCover Graphics
High quality and professionally designed ecover graphics. Different designs to suit your needs. You also receive the PSD file if you would like to make any edits.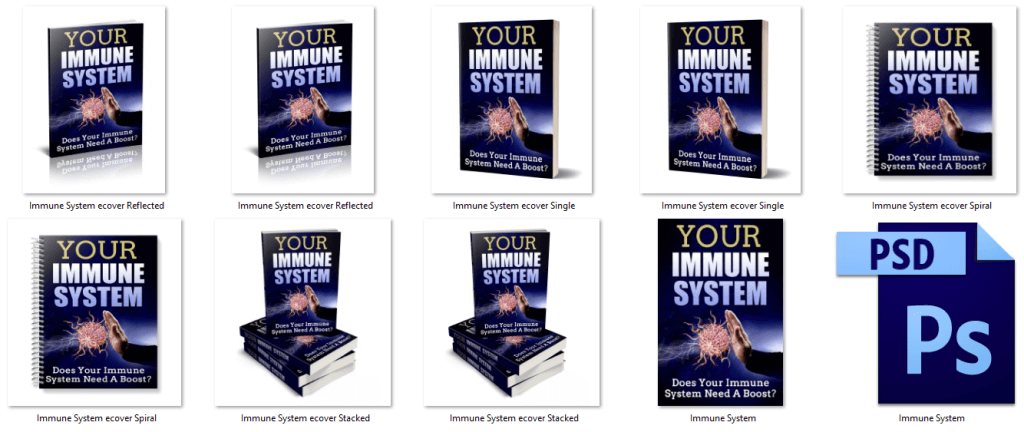 Immune System PLR Articles
All articles are professionally written and edited. We only provide quality content you can be proud to call your own. We know exactly what's in our packages because we personally package it for you! Word docs and text files supplied.
Understanding the Immune System – 547 words
Inflammation and the Immune System – 747 words
Shingles and Your Immune System – 1,109 words
Signs Your Immune System Needs a Boost – 615 words
Lifestyle Tips to Strengthen the Immune System – 720
Alternative Therapy Immunity Boosters – 741 words
Reflexology and Reiki Immunity Boosters – 503 words
Exercise and The Immune System – 626 words
Foods that Boost Your Immune System – 649 words
Herbs to Boost the Immune System – 700 words

Immune System PLR Social Posters
Social posters get shared and create traffic to your site. You will receive 10 social posters, one for each article in this package. The posters are provided in web-ready file formats and the PSD files.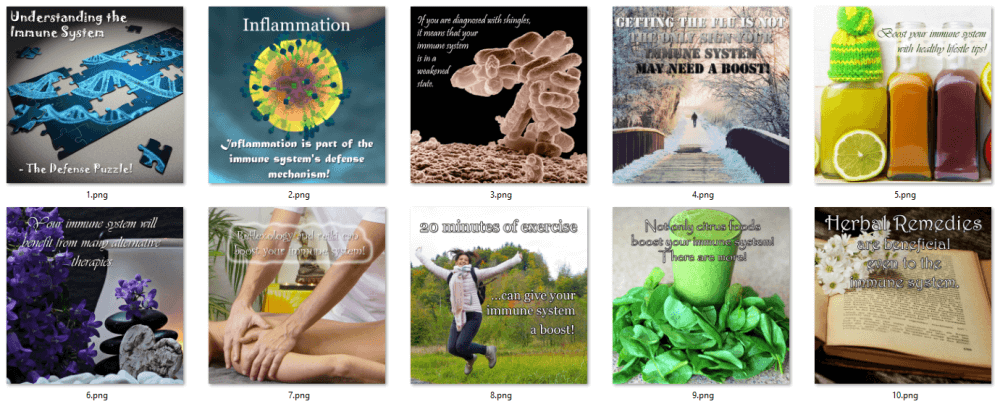 Immune System PLR Infographics
This is a full-size infographic which measures 1,000px x 13,800px. It has been designed to create another 5 individual infographics, which are all huge! That way you a chance to use more images in more places! They cover, 3 Vitamins That Are Vital For Boosting Immunity – 1,000px x 1,290px, Immune Boosting Herbs – 1,000px x 4,235px, Antioxidant Foods For Immune System Support – 1,000px x 2,369px, Alternative Therapies to Boost The Immune System – 1,000px x 2,397px, Natural Sources of Probiotics For Immune Health – 1,000px x 2,157px.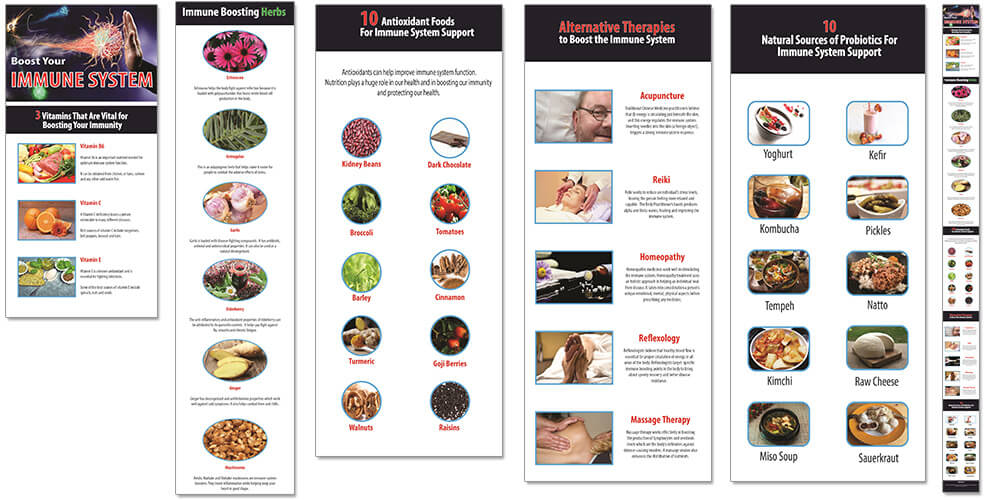 BONUS – 25 x Immune Health PLR Social Posters
You can use these posters on all your favorite social media platforms and in your blog posts, to brighten up old content. Give your customers a boost to their immune system and your website will be boosted too! JPG and PSD files included.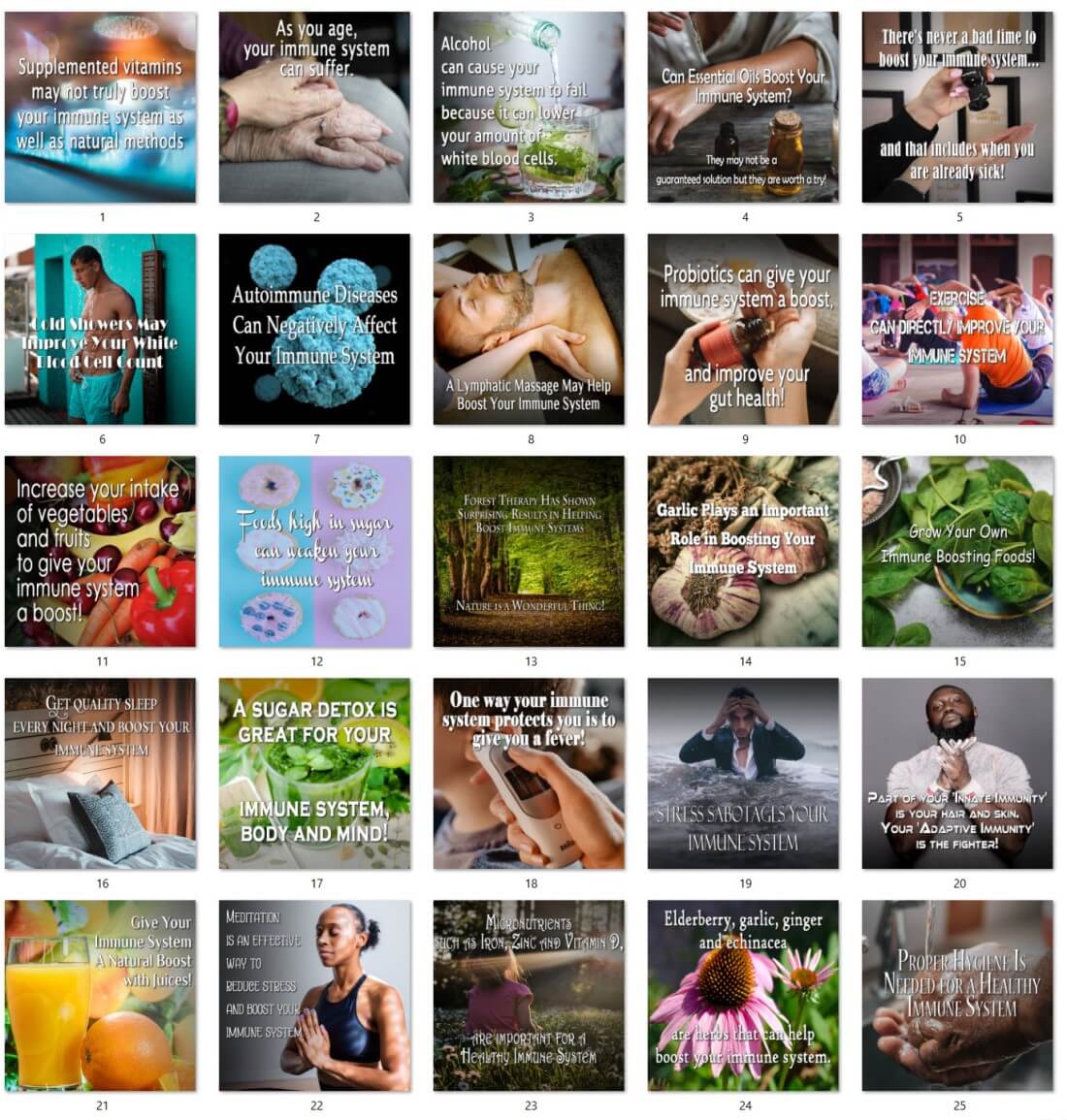 High-quality content ready for you to use as your own. That's why done-for-you content is such a great time-saver!
Only $37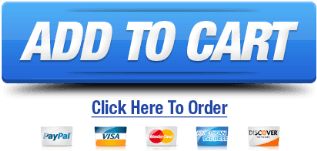 We have other content that may suit you, such as this Infectious Diseases PLR and Immune System Health. You can view our PLR Catalog for more high-quality content!
Only $37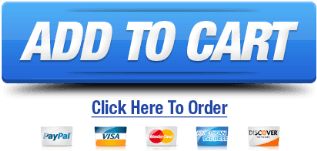 To your success and health always,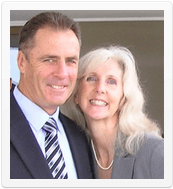 Geoff and Susan O'Dea