This PLR package is perfect for the women's health niche. It contains articles, an ebook from the articles, ecover graphics, social posters and infographics. Cancers are frightening for anyone. This pack covers cancers that affect women.
Cancer – Women's Health PLR
If you are in the women's health niche, this will be one topic you will want to include in the information you provide as it unfortunately affects many women.
It's full of great content, beautiful graphics, and we've created an ebook out of the articles, if you prefer an ebook to articles.
Articles – 10 high quality articles in Word and Text formats. All over 500 words!
eBook – Created from the articles, PLUS includes a table of contents, a disclaimer, introduction and conclusion.
Fully formatted and illustrated with header graphics.
eCover Graphics – Professionally designed in many styles! Plus the editable PSD file is included.
10 x Social Posters – These are eye-catching and informative and women will love reading and sharing them!
Plus you'll receive the PSD files.
Infographic – Full-size infographic, which creates another 10 mini-graphics for your convenience! Extremely high quality.
Cancers In Women PLR Articles
All our content is well-researched, professionally written and edited. They are filled with information your readers will love to read!

Common Cancers Affecting Women – 617 words
Types of Gynecologic Cancers – 571 words
Breast Cancer Signs – 557 words
Cancer Tests for Women – 517 words
Vaginal and Vulvar Cancers – 578 words
Cancer and Diet – Foods to Prevent Cancer – 586 words
Dairy Foods – Do They Cause or Prevent Cancer – 565 words
Cancer and Sugar – Does Cancer Feed on Sugary Food – 519
Lower Risk of Breast & Ovarian Cancer – 536
Natural Ways to Prevent Cancer – 563 words
'Cancers In Women' PLR eBook
This ebook is created form the articles, and includes a disclaimer, introduction and conclusion. It's 6,102 words and 28 pages. As you can see the pages are not empty and filled with space! Plus, it is fully formatted with a table of contents and includes beautifully created chapter header graphics!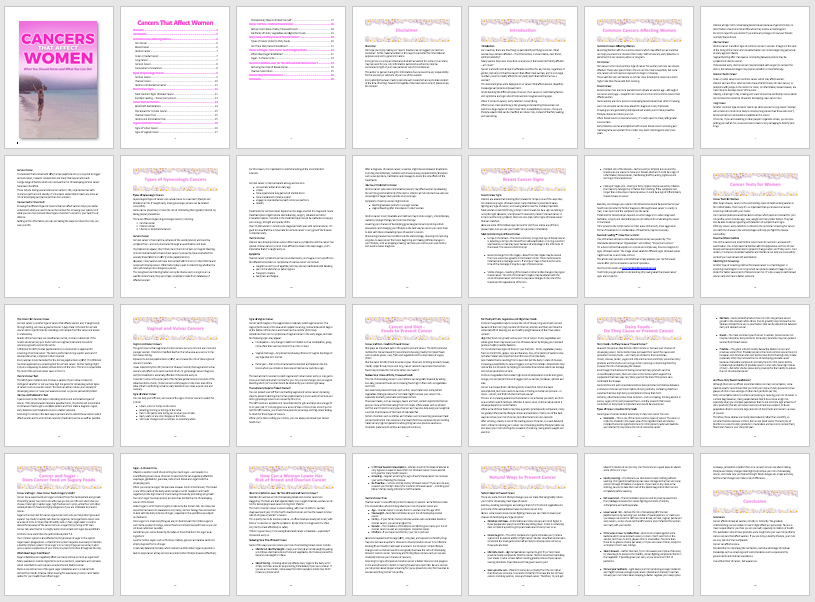 These are what the paragraph header graphics look like in the eBook!

'Cancers In Women' PLR eCover Graphics
We've also created the ecover graphics for you and included the PSD file. They come in the formats you can see below! Plus you receive the editable PSD file.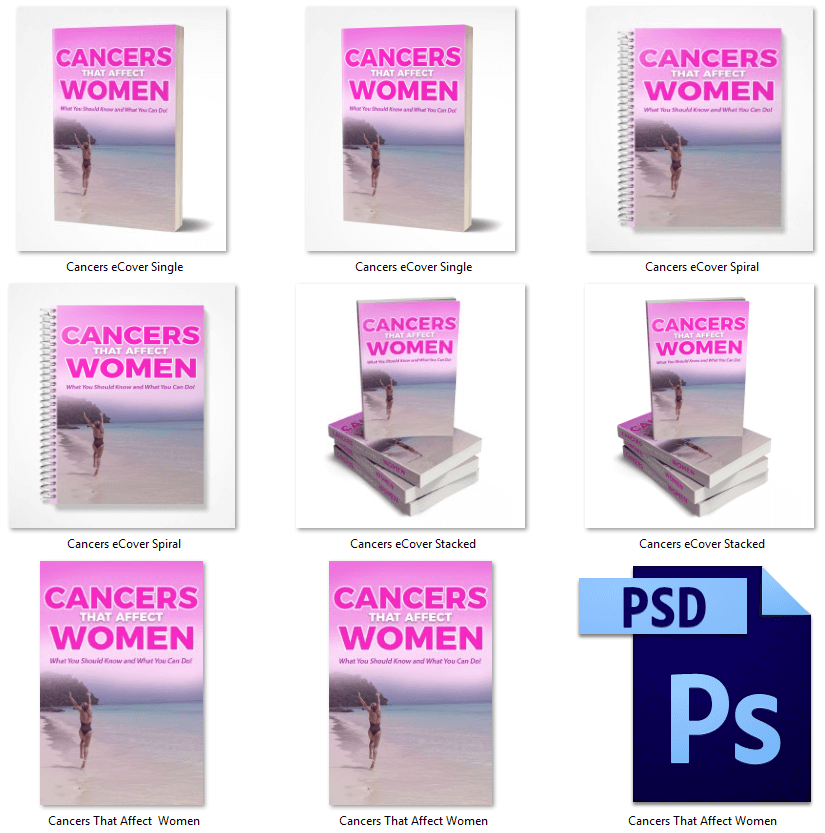 'Cancer – Women's Health' PLR Social Posters
You'll also receive 10 social posters with commercial use, royalty free images. You can share these anywhere you like or use them in your blog posts. Don't they look great? Would you share one of these? You'll receive them in JPG and PNG formats, plus the editable PSD files.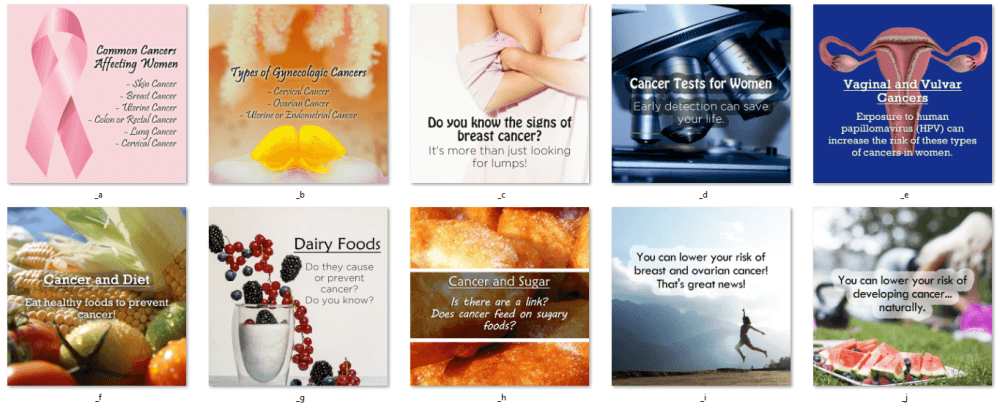 'Cancers In Women' PLR Infographics
The super-sized infographic measures 800 x 7,460px. It's been crafted in such a way that another 10 'mini-infographics have been created. However, they are not all small!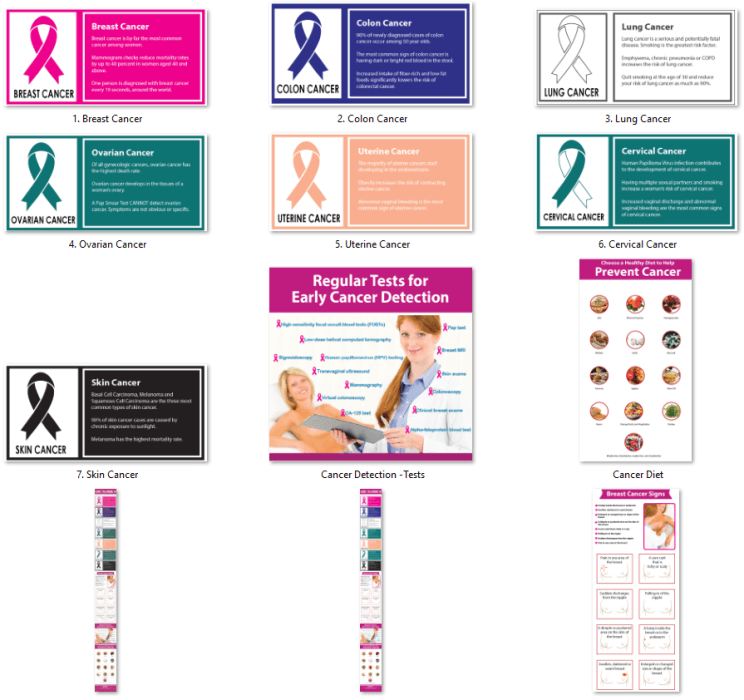 This package is high quality from start to finish and you won't be disappointed! It comes with a 'Private Label Rights' license so you can use and edit as your own.
Only $30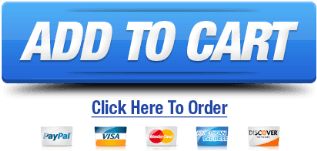 Please note: We have lots of women's health PLR, including vaginal health PLR. If there is a topic you need, please just ask us… we may have a package on that topic.