This Goal Setting PLR package provides the information your customers need to have a never quit attitude and be relentless while in pursuit of their goals. They will learn so much more than just creating a plan. The article titles below will show you what you can teach to your customers. You can edit and brand this content to use in your own business.
Goal Setting PLR


10 Goal Setting PLR Articles
These articles will help your customers set and achieve their goals. Check the titles below to see what has been covered in this package.
The articles are provided in word docs and text file formats.

10 Social Media Posts
These done-for-you posts are ready for you to use and share your content.
Publish your articles and posters and then use these social media snippets to share your new content.

10 Social Posters
10 goal setting social posters. The images are 100% royalty-free, and have a commercial use license. Web-ready JPG, PNG file formats and editable PSD files.

Infographics
One full-size infographic, which has been created to provide a further 10 mini-infographics.

Bonus Social Quote Posters
Web-ready files and PSD files provided. People love sharing quotes and eye-catching graphics!

10 x Goal Setting PLR Articles
1. Difference Between Goals and Dreams – 667 words
2. Create a Plan for Reaching Your Goals – 774 words
3. Behavior-Based Goals and Outcome-Based Goals – 595
4. Advantages of Behavior-Based Goals – 683 words
5. Extrinsic Goals and Intrinsic Goals – 824 words
6. Being Mindful Can Help You Achieve Your Goals – 731
7. Be Relentless in Pursuit of Your Goals – 860 words
8. Deadlines are Important for Achieving Goals – 681
9. Do You Have A Never Quit Attitude? – 814 words
10. Fear Limits Your Progress and Stops You Reaching Goals – 827 words
10 x Social Posters
Social posters are a real bonus to your business. People love to share gorgeous graphics and that's what we have created for you. You can post these on your website and share them on your favorite social media platforms. You'll receive the web-ready JPG files and the editable PSD files.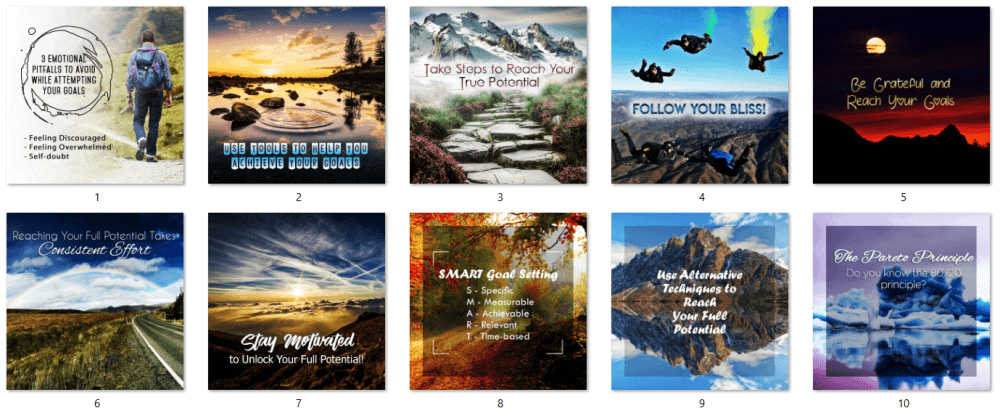 10 Social Media Posts
Once you have published your articles, share on your favorite social media platforms. You will receive 10 ready-to-use snippets, each one corresponds to one of the articles. They will save you time scheduling and posting your new published content!

Infographics
This Goal Setting infographic measures 1,000px x 5,265px. It has been created so that you can use another 10 images on your website and sociual media platforms. Each goal poster measures 1,000px x 660px.

BONUS – 10 Social Quote Posters
Quotes are inspirational. Everyone loves a good quote to share! These posters will help you get shares and likes on your social media platforms. Web-ready files and PSD files included.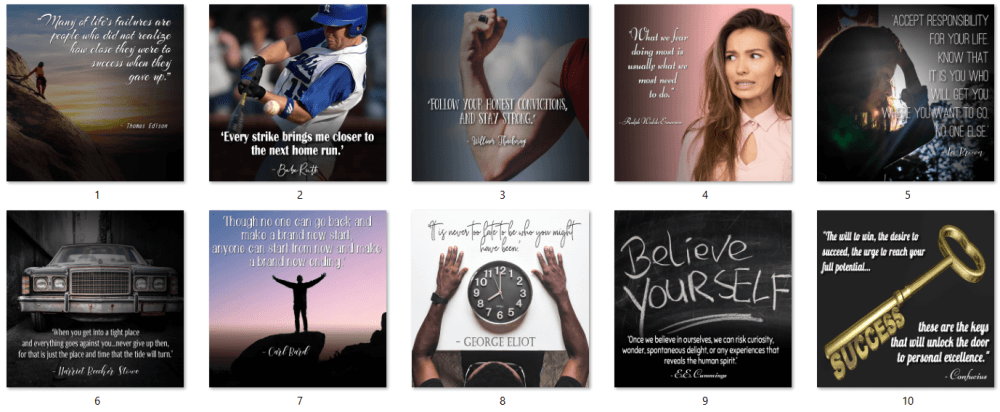 This high-quality goal setting PLR content is ready for you to use, edit and brand as your own.
Only $27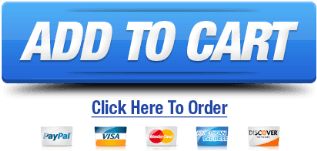 Only $27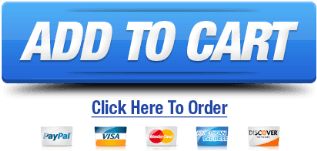 We have other packages that may suit you, including a Goal Setting PLR – Complete Sales Funnel, an Achieve Success PLR offer and Believe In Yourself PLR content.