This Fibromyalgia PLR package contains articles, an ebook from the articles, ecover graphics and social posters. Fibromyalgia is a painful condition that many people face.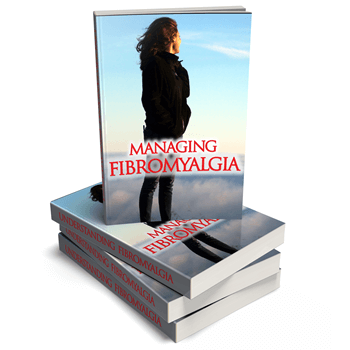 If you are in the women's health niche, this will be one topic you will want to include in the information you provide as it unfortunately affects many women. It's full of great content, beautiful graphics, and we've created an ebook out of the articles, if you prefer an ebook to articles.
Fibromyalgia PLR
10 high quality articles in text and Word doc files.
All articles professionally written and edited.
For those who love ebooks, we have created an ebook for you from the articles in this pack.
Beautifully formatted and a disclaimer added.
This ebook has chapter headings created. (Illustrated with royalty free, commercial use headings.)
eCover graphics in 4 different layouts, including a 3D stack. The PSD file is included for editing.
10 professionally designed social posters, plus PSD files!
Beautiful typography and photographs.
People won't be able to resist sharing your posters. Just add your URL and enjoy going viral!
10 High Quality Fibromyalgia Articles

All articles are over 500 words and professionally written and edited.
What Is Fibromyalgia? – 569 words
What Are the Causes and Risk Factors of Fibromyalgia? – 543 words
Fibromyalgia Symptoms – 554 words
Fibromyalgia Tender Points – 605 words
Fibromyalgia and Depression – 664 words
Fibromyalgia and Weight Gain – 627 words
Fibromyalgia Diet – 581 words
How to Manage Fibromyalgia – 631 words
Natural Remedies for Fibromyalgia – 546 words
Natural Supplements for Fibromyalgia – 531 words
eBook Created From The Articles
The eBook that has been created from the articles, and is 37 pages, 6,484 words long! It has graphic chapter headers too! Professionally formatted with an introduction, disclaimer, table of contents and conclusion.
eCover Graphics Plus PSD File
High quality and professionally designed ecover graphics. You also receive the PSD file.
Professionally Designed Social Posters
Social posters get shared and create traffic to your site! We've also included the PSD files so you can edit them if you so desire.
All this for just $27