There are hundreds of ways you can use your PLR. One of the ways is to create a slideshow or video or both, as using PLR on social media is an excellent way to generate traffic from places like SlideShare or YouTube. If you create a slideshow, it is easy to then make that slideshow into a video.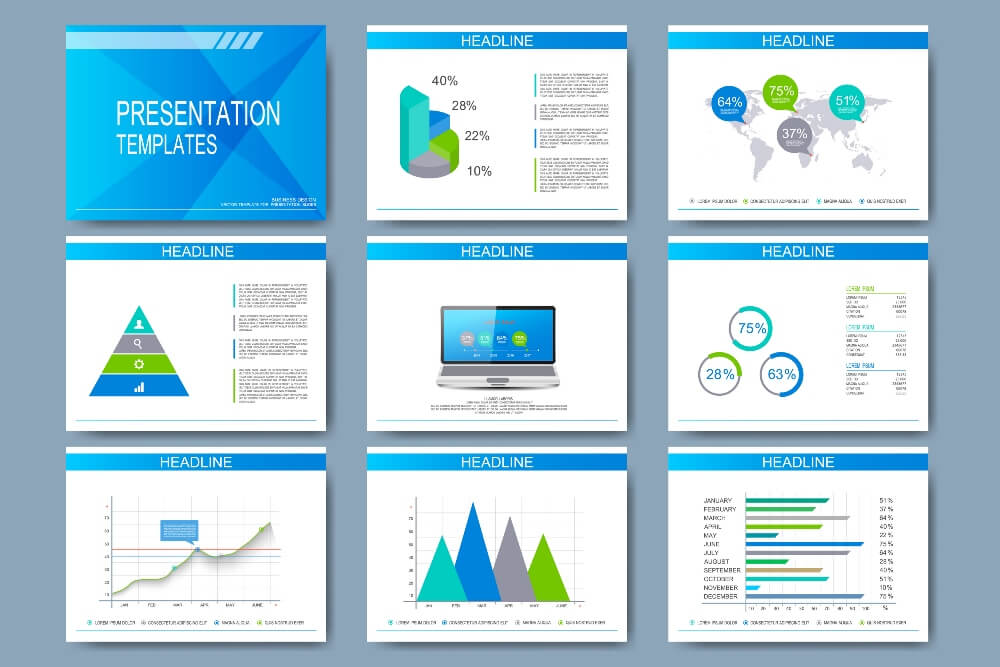 You can also create a podcast from your recording to produce your video…and the ways to use PLR goes on and on!
Turning your PLR into multiple viewing or audio options is a great way to generate traffic.
Use PLR To Create Slideshows or Videos
However, let's get back to creating a slideshow and/or video first.
Using your PLR, you can easily have a slideshow ready in a day, but even if time was tight, you would certainly have one created by the end of the week. If you know how to use the tools, you can quickly make an article into a slideshow using PowerPoint and a video in Camtasia.
You can break the article down into sentences and use each sentence on its own slide in PowerPoint.
If you have images great! Add the images to the slides.
Your finished slideshow can then be submitted to places such as SlideShare.
Once you have finished your slide presentation, you can record yourself and your screen in Camtasia (or other recording software).
Next, you can upload your new video to YouTube.
As you can see, just one PLR article can provide you with traffic back to your website…and from at least 2 excellent traffic sources! What if you uploaded your slideshow or video to other social media streams? Would you get more traffic?
Now imagine if if you created one slideshow and video from each article in your PLR packages. I am sure you have heard of 'the power of leveraging'. If you haven't, multiply your articles by 10 (if 10 articles are in a pack) and see what sort of leverage you may get from your PLR creation efforts.
Taking It A Step Further with Audio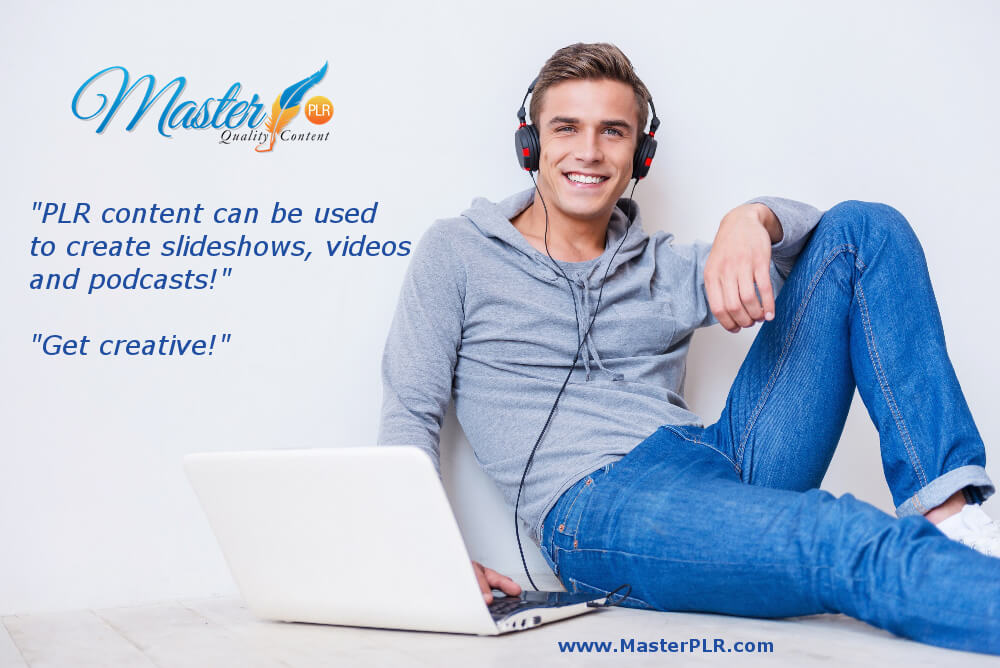 Now as you already have done all the hard work creating your slideshow and recording it all to make a video, you can use your voice recording to create a podcast or you can read your slides again into a program like Audacity and have a podcast that sounds different to your video, although you are providing the same information!
Each person prefers to absorb content differently and often in one or more ways. For example, written, video or audio and if you provide these different mediums for your audience to choose from, you increase your reach and customer base.
You can also create a webinar from all your PLR content used to make the slides. Depending on how many slides you make and how long you talk for, it won't be too hard to have a 1 hour webinar that you can add to a membership site and create recurring revenue.
Have you used your PLR to create slideshows, videos or podcasts? If so, were you happy with the results? Please let me know in the comments below!