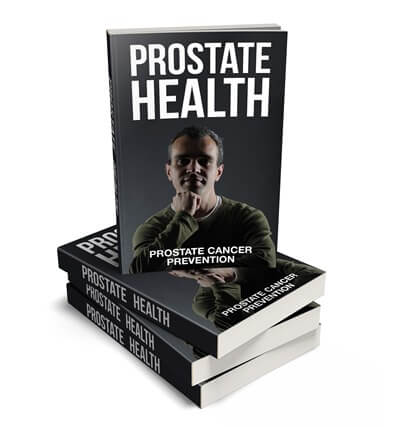 This men's health private label rights package provides well-researched information on prostate health. It covers prostate cancer prevention and natural solutions for prostate health.
This is a topic that affects millions of men around the world and our infographic shows stats that are alarming! Your website visitors will want to know how they can prevent an enlarged prostate and prostate cancer.
Our 'Prostate Health' PLR package contains articles, full-size infographic, eCover graphics and tweets. The content has been well-researched and isn't filled with trite information. It is information every man will want to read and should apply!
Prostate Health PLR Pack Includes…
10 Articles in 2 different file formats – Word and Text.
1 x Infographic. This is a full-size infographic! It's not a little image! You would expect to see one like this on a medical health website…so why not have one of your own to show!
eCover Graphics – 2 graphics, 1 flat and 1 x 3D cover, plus PSD editable file. Ready for you to create your own report or ebook from our articles!
10 Tweets ready to use, just place your website link.
Prostate Health PLR Articles

What is Prostate Cancer? – 570 words
What Causes Prostate Cancer? – 608 words
Common Symptoms of Prostate Cancer – 529 words
Enlarged Prostate or BPH Problems – 581 words
Enlarged Prostate and Painful Complications – 709 words
Natural Treatments for Prostate Cancer – 630 words
Healthy Eating For Prostate Health – 578 words
Prostate Cancer and Diet – 590 words
Soft Drinks, Refined Carbs and Prostate Cancer – 516 words
Dairy Products and Prostate Cancer – 597 words
Prostate Health eCover Graphics
We have included ecover graphics for your own creations and promotions. You can create your own report or ebook out of the articles in this package! The choice is totally yours! You will receive a flat ecover design and a 3D stack of books version. Plus, the PSD editable file is also included.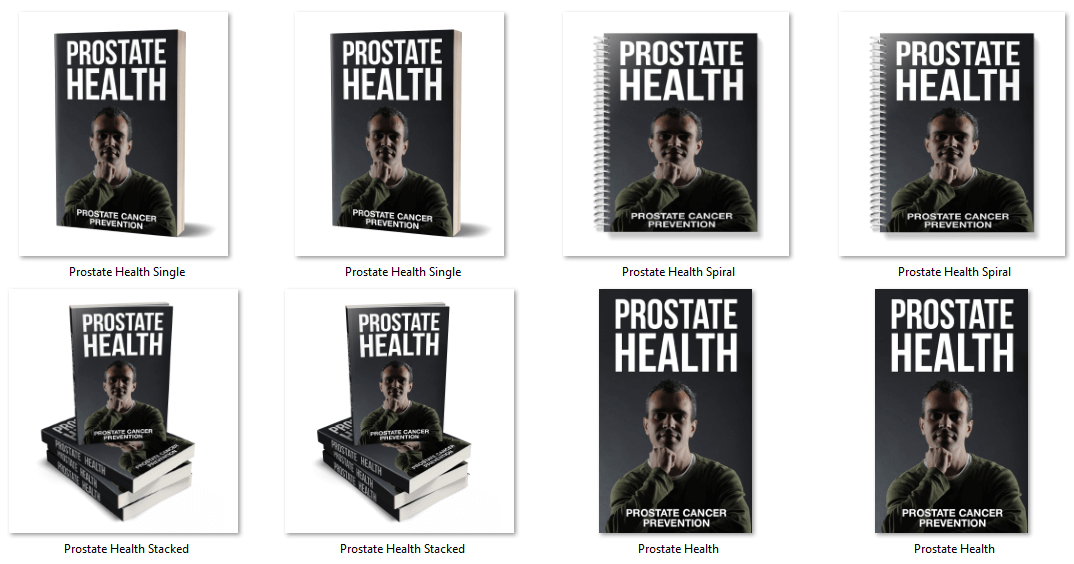 Full-Size Infographic

All our infographics are full-size and so is this one! It covers helpful lifestyle tips to help prevent prostate cancer and to overcome symptoms.
Diet plays a huge part and our content discusses the problems associated with a bad diet.
The infographic is professional and 'clean'. It covers this topic in a professional manner. You will be able to publish it on your website knowing you shouldn't offend anyone.
It is a quality infographic you can certainly be proud of.
Prostate Health Tweets or Facebook Posts
To help promote your content on Twitter or even Facebook, we have written 10 tweets (or updates) to get your followers talking and clicking through to your website. Each Tweet covers one of the articles…so you don't have to think what to write. Just remember to add your link back to your website!


This quality private label rights package is ready for you to start using right now! By now you've seen the value and it's…
ONLY $24