This Hormone Health PLR package explains in detail the aspects of our endocrine system and hormones that are most relevant to our daily wellbeing, as well as detailing natural ways to keep our hormones healthy and balanced. Check the article titles (and word counts) below to see what's covered in this offer. Now you can help your customers to keep their hormones healthy and balanced!

Hormone Health PLR Includes…


eBook
Healthy Hormones Make a Healthy You – 8,392 words, 48 pages. For those who love eBooks, we have created an eBook for you from the articles in this pack. Word and PDF formats supplied.
The eBook is formatted and includes a table of contents with easy to click hyperlinked pages, disclaimer, introduction, and conclusion. Illustrated with our designed social posters, which are royalty free, commercial use images.

eBook Cover Graphics
Professionally created. Eye-catching eCovers in four different styles to suit your own requirements. Provided in both JPG and PNG high quality formats. Plus you get the PSD file to edit and brand as your own.

Articles
10 high quality articles in text and Word doc files. Professionally researched, written and edited. Lengthy articles filled with information your readers can benefit from!

Social Posters
Each poster suits one of the articles in this package. The photographs used are 100% royalty-free, and commercial use licensed. This is so important!
The social posters are available in web-ready formats, so they are ready to use right now, plus you will receive the editable PSD files for each poster.

Social Media Posts
These done-for-you posts are ready for you to use and share your content. They will save you heaps of time!

Infographics
High-quality infographics like the ones we provide are extremely expensive to create. Now you can be seen as an authority and create exposure on all your favorite social media platforms.

Hormone Health PLR Articles
All articles are professionally written and edited. We only provide quality content you can be proud to call your own. We know exactly what's in our packages because we personally package it for you!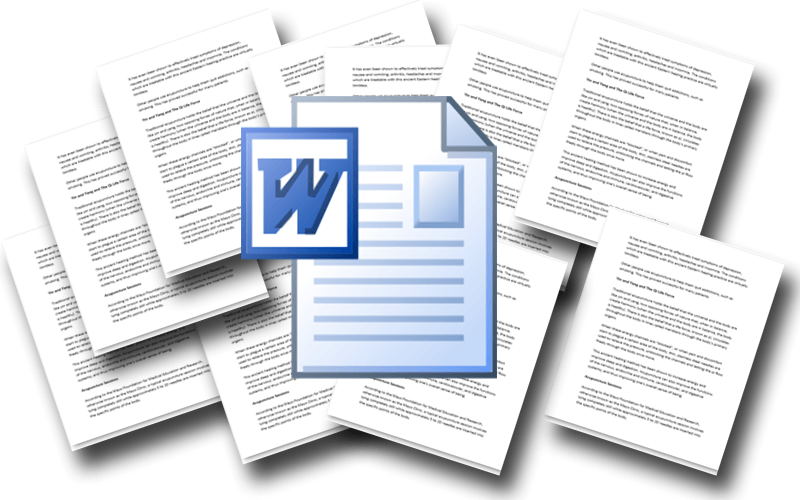 Endocrine Glands and Your Hormones – 774 words
What Are The Signs or Symptoms of a Hormone Imbalance? – 711 words
Causes of Hormonal Imbalances in Men – 730 words
Causes Of Hormonal Imbalances In Women – 801 words
Pituitary Gland – the Hormone Master Gland – 731 words
Serotonin – Your Mood and Happiness Hormone – 785
Cortisol – Your Stress Hormone Affects Your Health – 868
Adrenal Glands and Your Hormones – 811 words
Thyroid Hormones and Your Metabolism and Weight Loss – 697 words
Natural Ways to Balance Your Hormones – 776 words

Hormone Health PLR eBook
This eBook has been created from the articles and is 8,392 words and 48 pages long. It is fully formatted and includes a table of contents with hyperlinked pages, a disclaimer, an introduction, and a conclusion. If you don't want to make any changes in the Word doc, the PDF is ready to go. The eBook is fully illustrated with our beautiful social posters, which are created from royalty-free, commercial use images.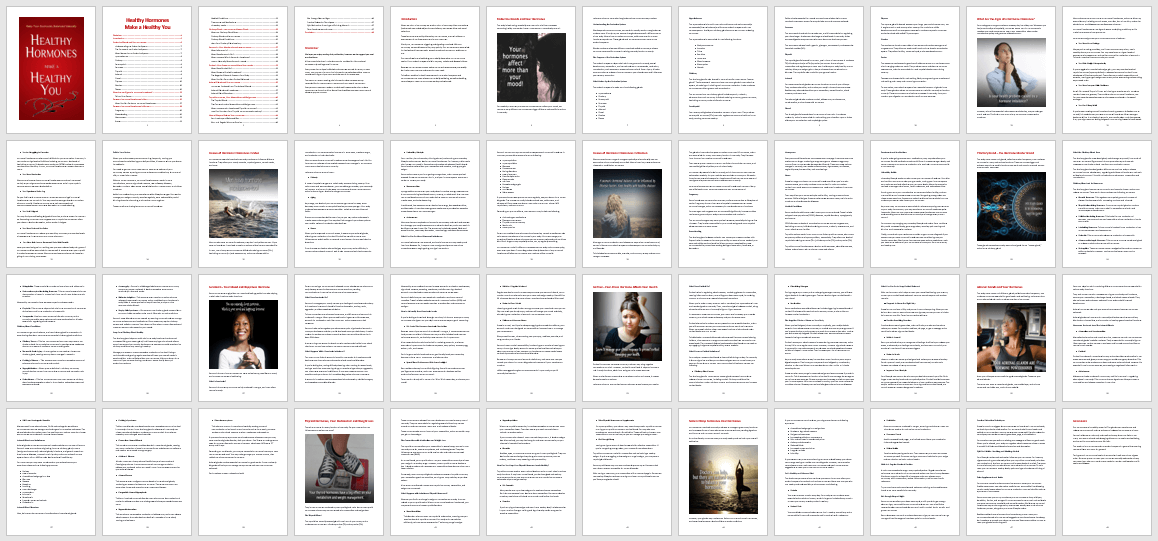 eCover Graphics Plus PSD File
High quality and professionally designed ecover graphics. Different styles to suit your own personal needs. You receive the web-ready file formats and the PSD file.


Professionally Designed Social Posters
Social posters get shared and create traffic to your site. You will receive 10 social posters, one for each article in this package. The posters are provided in web-ready file formats and the PSD files.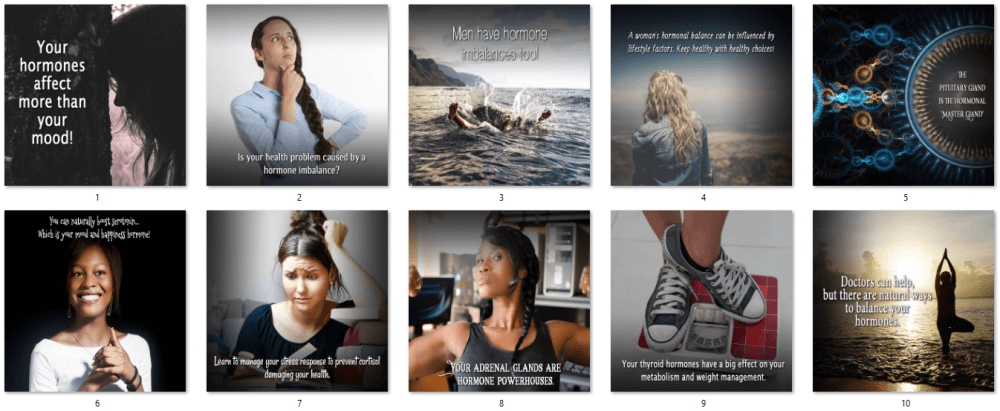 Social Media Snippets
We've provided the social media posts for you. Each one complements an article and its social poster in this package, so you can share as soon as you publish your content.

Infographics
These are the types of infographics you expect to see on many health authority websites. We have created one super-sized infographic which measures an enormous 1,000px x 12,180px. This is so big we have created it so that smaller infographics (which are still huge) can also be used. It has created a further 5 infographics as shown below. You can use them on social media, in your blog posts and of course on both.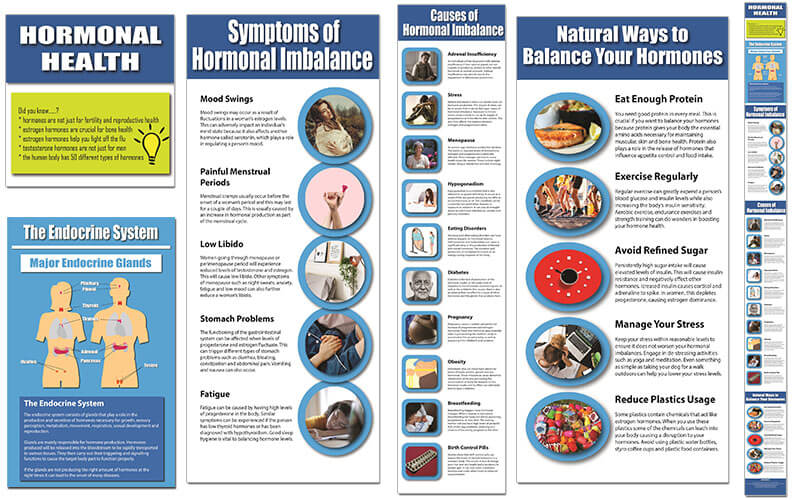 As you can see this is a lot of high-quality content that's ready for you to use as your own. We've created it for you, so you can spend time in other areas of your business. That's why done-for-you content is such a great time-saver!
ONLY $37



To your success and health always,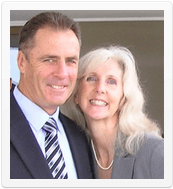 Geoff and Susan O'Dea