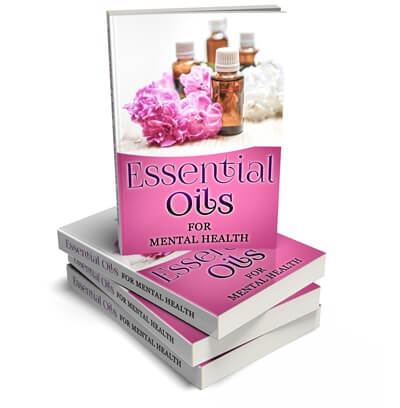 This 'Essential Oils PLR' package includes high quality content and beautiful graphics. You'll receive 10 articles, plus a bonus report and eCover graphics, social posters and infographics. This niche is a popular one and we've got lots of aromatherapy and essential oils PLR for you to use!
Essential Oils PLR Package Includes…
10 high quality articles in text and Word doc files.
All articles professionally written and edited.
A beautifully formatted report (extra new content – not created from articles in this pack.)
Illustrated with royalty free, commercial use images.
eCover graphics in 4 different layouts, including a 3D stack. The PSD file is included for editing.
10 professionally designed social posters, plus PSD files! Beautiful typography and photographs.
People won't be able to resist sharing your posters. Just add your URL and enjoy going viral!
Full-size infographic! Be an authority in your niche!
'Essential Oils for Mental Health' PLR Report
This report is fully formatted and includes a table of contents with hyperlinked pages, a disclaimer, an introduction and a conclusion. The PLR report is also fully illustrated with commercial use, royalty free images. It's 17 pages and 2,443 words!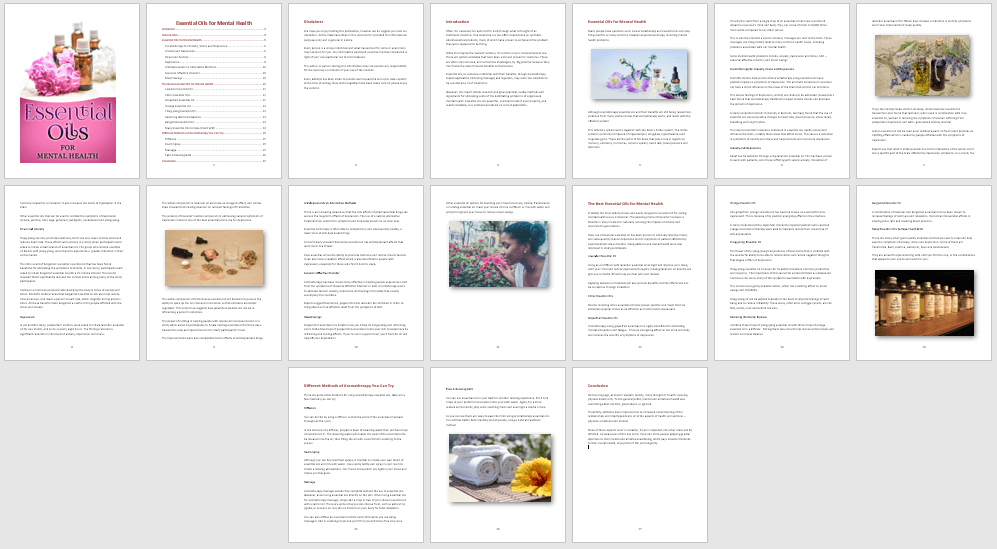 eCover Graphics Plus PSD File
High quality and professionally designed ecover graphics. Different styles to suit your own personal needs. You also receive the PSD file if you would like to make any edits.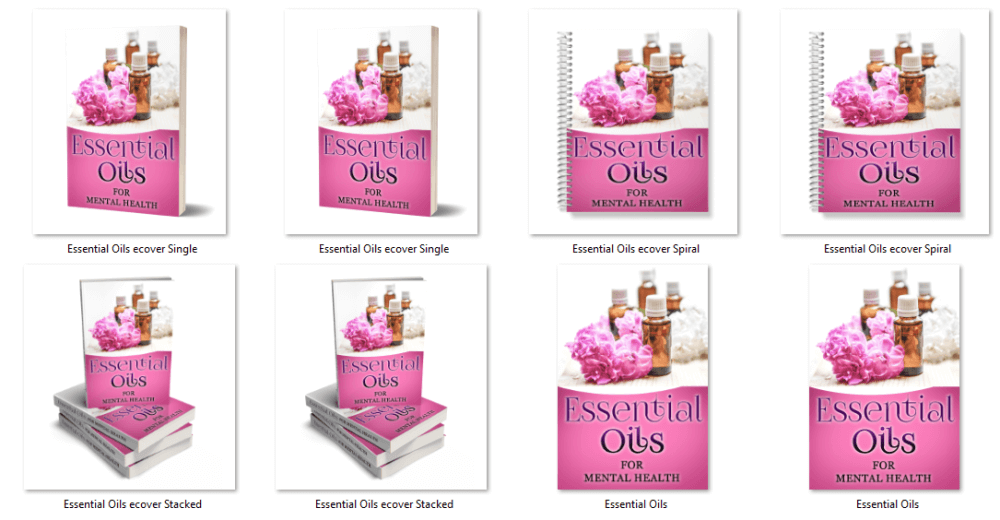 Aromatherapy & Essential Oils PLR Articles
These are all brand new articles we've created for this package! Look at the word count! They're not little articles!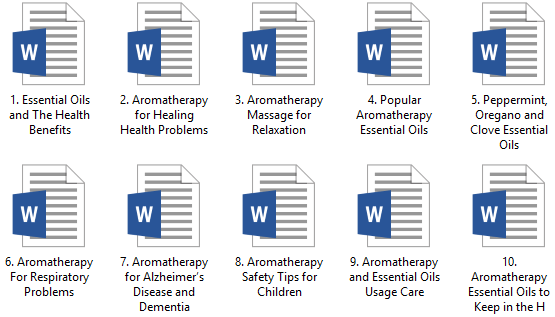 Essential Oils and The Health Benefits – 1,150 words
Aromatherapy for Healing Health Problems – 584 words
Aromatherapy Massage for Relaxation – 694 words
Popular Aromatherapy Essential Oils – 553 words
Peppermint, Oregano and Clove Essential Oils – 524 words
Aromatherapy for Respiratory Problems – 643 words
Aromatherapy for Alzheimer's Disease and Dementia – 677 words
Aromatherapy Safety Tips for Children – 760 words
Aromatherapy and Essential Oils Usage Care – 733 words
Aromatherapy Essential Oils to Keep in the Home – 778 words
Aromatherapy & Essential Oils PLR Social Posters
We've created theses posters with royalty free, commercial use images. Each one suits one of the articles in this package. You won't have to go looking for an image to use, as we're providing them for you. You'll receive the PNG, JPG and PSD files.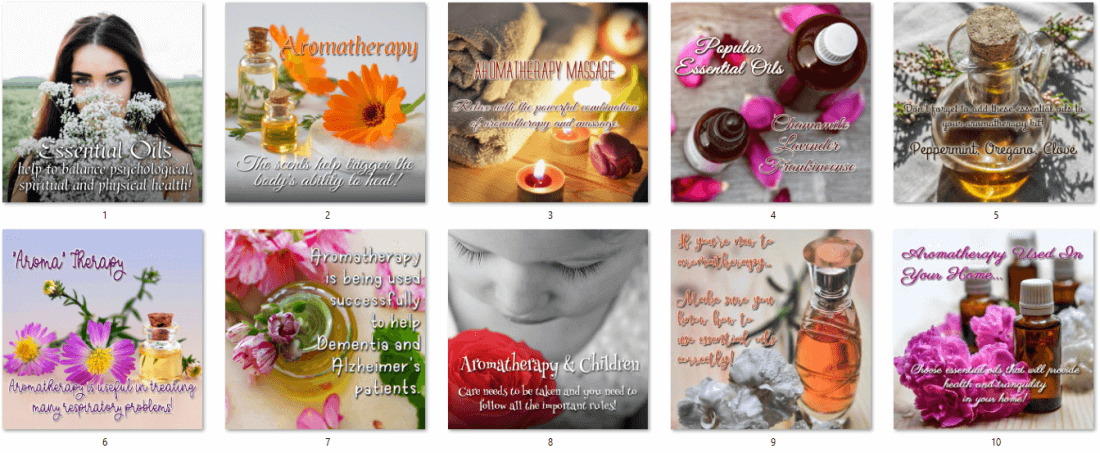 Full-Size Infographics
These are full-size infographics! The main infographic measures 1,000px x 7,190px. The infographic has been created so that you have lots of individual images to use too! Therefore, the full-size infographic has been created to provide you with a further 14 infographics!

This content is ready for you to use as your own and you can have all this high quality content right now for …
ONLY $37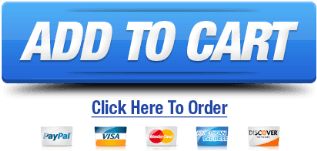 More Alternative Health PLR Packages