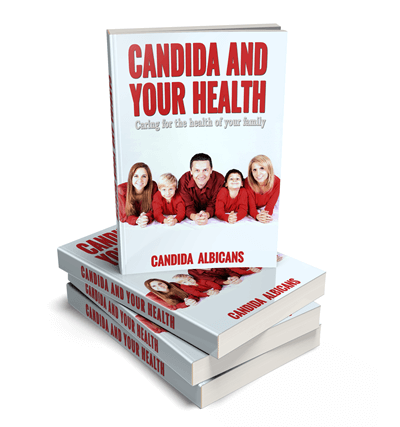 A Candida albicans overgrowth can affect anyone – men, women and children.
This Candida albicans PLR package covers:
the causes
the symptoms and
natural treatments for overcoming a candida problem.
Women quite often experience vaginal yeast infections, men can develop genital infections and topical yeast infections, and babies usually show signs of oral thrush and/or diaper thrush…commonly known as baby thrush.
However, anyone can have oral thrush, topical thrush and other problems associated with a Candida albicans overgrowth.
Our Candida Albicans PLR Package Includes
1. Report – Fully formatted and ready to go! Editable Word and PDF files.
2. Report eCover Graphics – Plus PSD files.
3. 10 x Social Posters – Plus PSD files
4. Infographic – Specially designed to create 3 individual mini-infographics, giving you a total of 4 infographics!
Candida Albicans PLR Report
This report is 3,355 words, 18 pages long. It includes a disclaimer, introduction and conclusion.
Plus, it is fully formatted, and includes commercial use, royalty free images.
Take a look at the table of contents…
Disclaimer
Introduction
Candida – Part of the Body's Inner Ecosystem
Modern Lifestyle Can Disrupt the Balance
Yeast is Normally Helpful
Candidiasis
Is Candida Contagious?
Recipient Conditions the Biggest Factor
Overweight are More Prone
All of the People, Some of the Time
What Causes a Candida Overgrowth?
Antibiotics
Birth Control Pills
Oral Corticosteroids
Cancer Treatments
Diabetes
Weakened Immune System
Why Candidiasis Is Becoming More Common
pH Imbalance
Poor Food Quality
Frequent Use/Need of Antibiotics
Candida Symptoms
Recurring Urinary Tract and Vaginal Infections
Oral Thrush
Stomach and Digestive Problems
Sinus Infections
Chronic Fatigue
Natural Solutions for Treating and Overcoming Candida
Avoid Exposure to Chemicals
The Candida Diet
Avoid Sugar, In All Its Forms
Eat More Vegetables
Chronic Candidiasis
Semi-Systemic Candidiasis
Candidiasis and Leaky Gut Syndrome
Conclusion
Candida Albicans eCover Graphics
We've also created the ecover graphics for you and included the PSD file. They come in the formats you see below!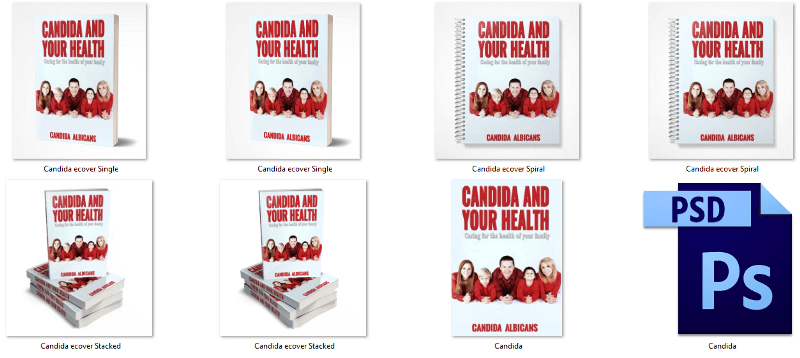 Candida Albicans PLR Social Posters
You need these to share on the social media sites or to use in your blog posts. Don't they look great? I'd share one of these! 🙂 You'll receive them in JPG and PNG formats, plus the editable PSD files.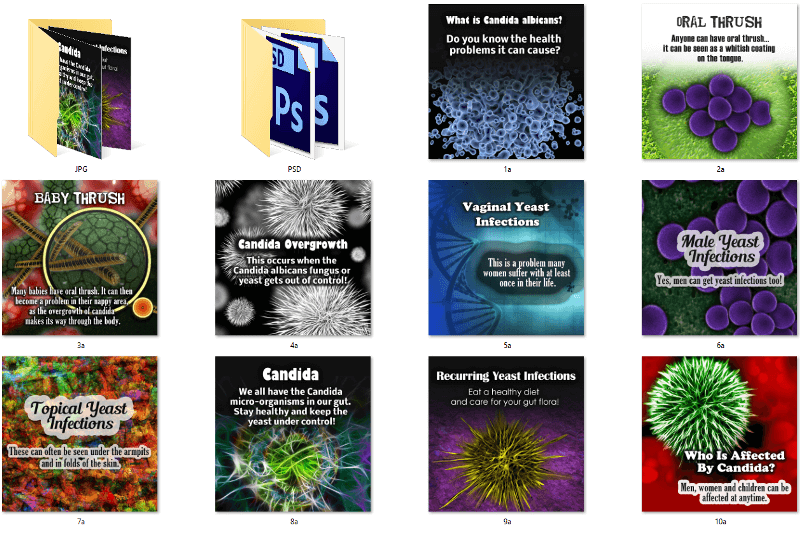 Candida Albicans PLR Infographics
This super-sized infographic measures 800 x 3,710px. It's been crafted in such a way that another 3 smaller 'mini-infographics have been created. However, they are not small!

This package is high quality from start to finish and you won't be disappointed! It comes with a 'Private Label Rights' license so you can use and edit as your own.
Candida Albicans PLR
ONLY $24