Asthma and Breathing Problems PLR
Many people have breathing problems and suffering with asthma is one respiratory health problem. Our asthma PLR article pack covers the health of the lungs and natural ways to care for their health and improve lung capacity.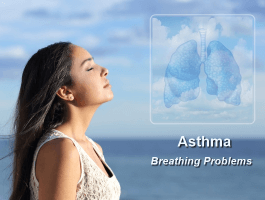 This article pack will be a bonus edition to many health niches, including the stop smoking niche and health and fitness niche.
Article Titles and Word Count
These articles are available in Word and Text file formats and the total word count is 5,484 words, so you could make a very informative report if you so desired. You could also upload them to your autoresponder and create an email series on lung health.
Here is a list of the article topics you will find in this pack.
1. What Causes An Asthma Attack? – 559 words
2. Breathing Problems – But Not Asthma – 528 words
3. Signs of Childhood Asthma – 641 words
4. Breathing Problems and Exercise Benefits – 485 words
5. Asthma Related To Allergies – 539 words
6. Healthy Lungs – Improved Breathing – 564 words
7. Lung Capacity and Aerobic Efficiency – 530 words
8. Natural Ways to Increase Lung Capacity – 564 words
9. Preventing Asthma Attacks – 579 words
10. Healthy Eating For Healthy Lungs – 495 words
Depending on your niche there are many products or programs you can promote using these articles.
Only $14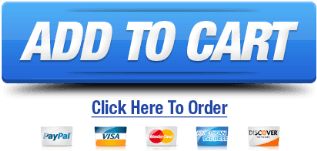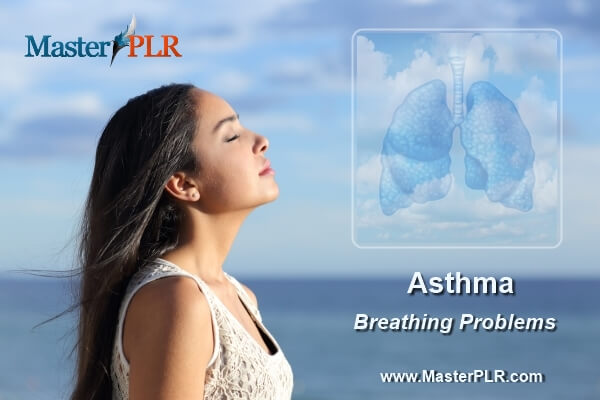 We also have this Respiratory Health PLR content that may suit your needs.