This Acid Reflux PLR content will help you cover the symptoms and causes of acid reflux, and also help you teach your customers how to relieve acid reflux with diet and lifestyle changes. It also explains the differences and similarities between acid reflux, GERD, heartburn and indigestion. You can edit and brand this private label rights package as if it was your own!
Acid Reflux PLR


eBook
Acid Reflux – Words 7,395 and 38 pages.
This eBook is created from the articles in this pack. It is formatted and includes a table of contents, disclaimer, introduction, and conclusion.
Illustrated with our social posters. Word and PDF formats supplied.

eBook Cover Graphics
Eye-catching eCovers in four different styles to suit your own requirements. JPG, PNG formats. Plus PSD file for editing.

Articles
10 high-quality articles in text and Word doc files. Professionally researched, written and edited.

Social Posters
Each poster suits one of the articles in this package. The photographs are 100% royalty-free, and commercial use licensed. JPG, PNG and PSD files included.

Infographics
One full-size infographic, which has been created to provide a further 4 infographics.

Acid Reflux PLR eBook
This eBook is beautifully formatted and illustrated. It includes a disclaimer, an introduction, conclusion and table of contents. We've created this ebook using the 10 articles in this package. It is illustrated with the social posters, which all have a royalty free license and available for commercial use. Word doc and PDF. 38 pages and 7,395 words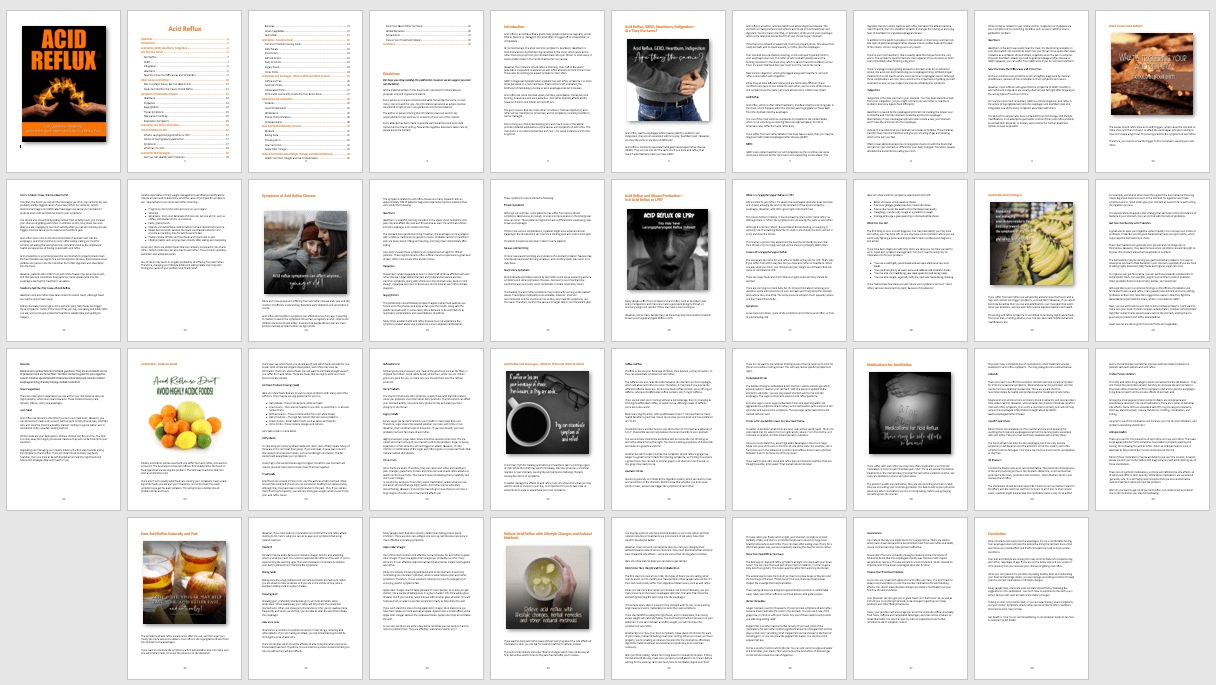 Acid Reflux PLR eCover Graphics
High-quality, professionally designed ecover graphics. Different styles to suit your own personal needs. Web-ready JPG and PNG formats, plus editable PSD file included.


Acid Reflux PLR Articles
These articles are well-researched, written and edited professionally. They have been used to create the eBook above, so now you can use the content on your websites or in your brochures and use them to promote your eBook.
Acid Reflux, GERD, Heartburn, Indigestion – Are They the Same? – 910 words
What Causes Acid Reflux – 527 words
Symptoms of Acid Reflux Disease – 519 words
Acid Reflux and Mucus Production – Is It Acid Reflux or LPR – 548 words
Acid Reflux Diet Strategies – 609 words
Acid Reflux – Foods to Avoid – 673 words
Acid Reflux and Beverages – What to Drink and What to Avoid – 660 words
Medications for Acid Reflux – 648 words
Ease Acid Reflux Naturally and Fast – 559 words
Relieve Acid Reflux with Lifestyle Changes – 891 words

Acid Reflux PLR Social Posters
Social posters get shared and create traffic to your site! You'll receive 10 social posters, one for each article, plus you'll receive the PSD files so you can edit them if you so desire.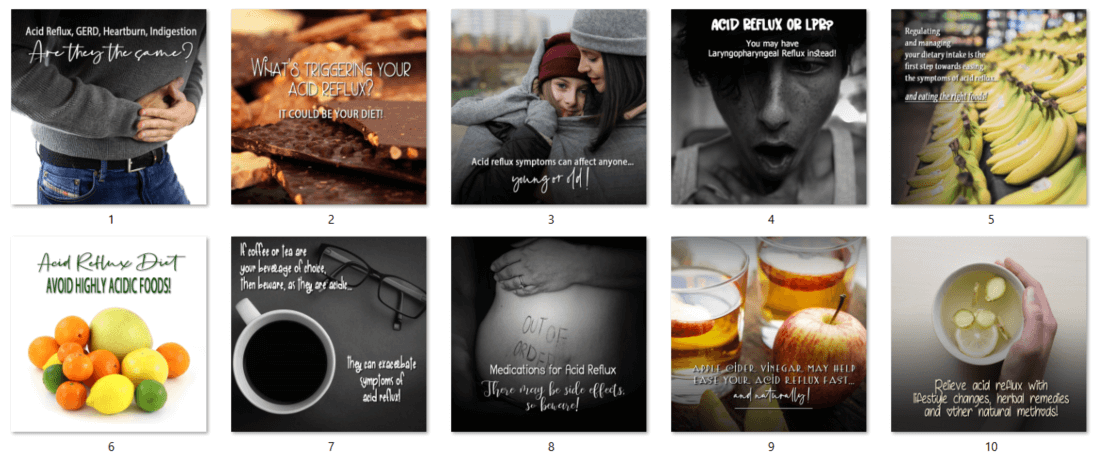 Acid Reflux PLR Infographics
This is an infographic measuring 1,000px x 14,200px. That's HUGE! It's the type of infographic you expect to see on many health authority websites. It has been designed to create 4 more informative infographics. They include Symptoms of Acid Reflux 1,000px x 2,200px, Causes of Acid Reflux 1,000 x 3,000px, Foods to Avoid if Experiencing Acid Reflux 1,000px x 3,430px and Tips to Relieve Acid Reflux Naturally 1,000px x 3,665px. These extra sized infographics help you share your website in more places! For example, on social media, in your blog posts and of course on both.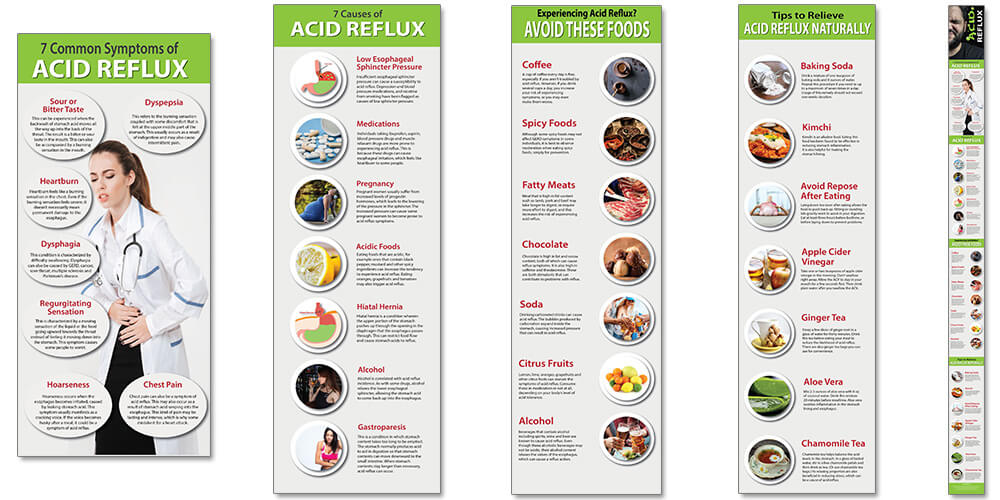 By now you have seen the high-quality content you will be proud to call your own. You can use this content in your business right now!

Only $37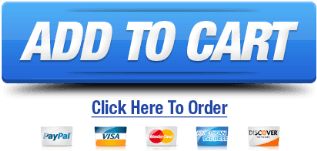 We also have other content that may interest you, such as this Digestive Health PLR content. You can view all our topics in our PLR Catalog.
Only $37