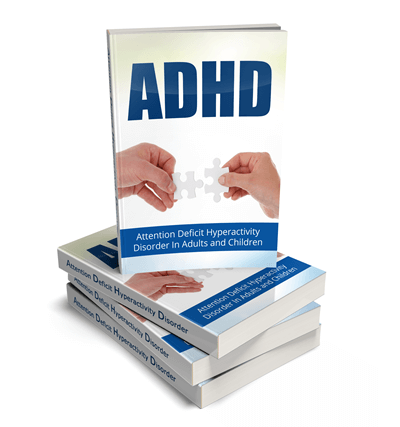 ADHD, or Attention Deficit Hyperactivity Disorder, is a very popular mental health topic. This ADHD PLR package contains high quality content you can use as your own. It covers ADHD in both adults and children.
ADHD PLR Pack Includes…
This PLR package contains high quality content as you would have come to expect! The graphics are professionally created and the content well-researched and written. Here's what's included:
10 Articles in 2 different file formats – Word and Text.
eCover Graphics – 4 different formats complete with PSD editable file.
eBook created from the articles. Includes disclaimer, introduction and conclusion, plus royalty free, commercial use images!
10 beautiful social posters!
Infographic that can be made into 4 more graphics due to the design!
High Quality ADHD PLR Articles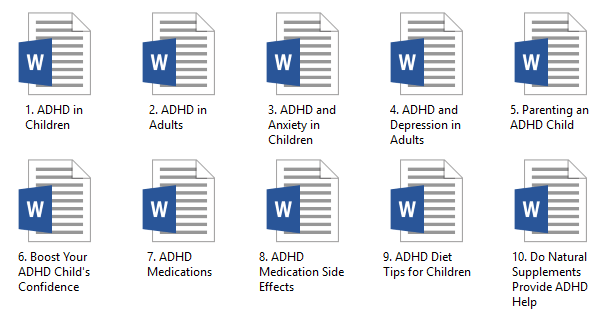 All articles are over 500 words and well-researched and written.
ADHD In Children – 567 words
ADHD in Adults – 599 words
ADHD and Anxiety in Children – 614 words
ADHD and Depression in Adults – 532 words
Parenting an ADHD Child – 648 words
Boost Your ADHD Child's Confidence – 752 words
ADHD Medications for Treatment – 542 words
ADHD Medication Side Effects – 554 words
ADHD Diet Tips for Children – 556 words
Do Natural Supplements Provide ADHD Help? – 520 words
ADHD eCover Graphics
We have designed these eCover graphics in 4 different formats. You'll receive JPG and PNG files, plus the PSD editable file.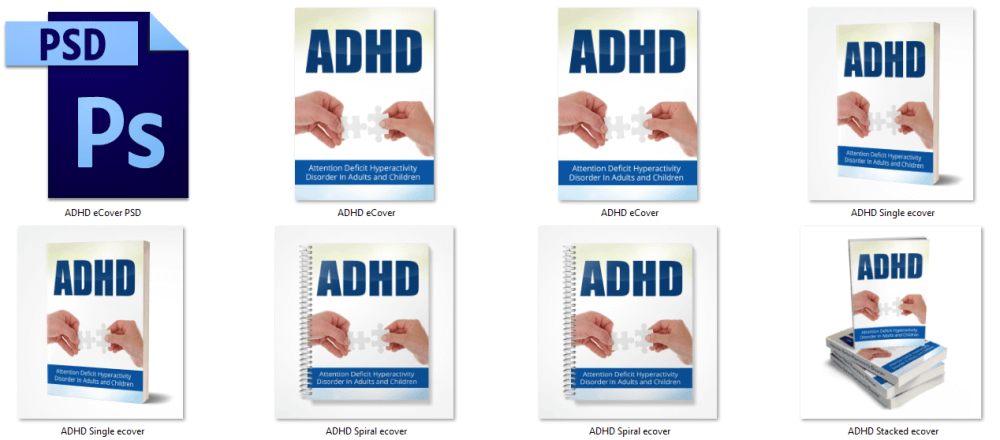 PLUS – ADHD eBook Created From The Articles!
This ebook has been created for your convenience from the articles in this package. A disclaimer, introduction, table of contents and a conclusion has been added. Royalty free images have also been added. The eBook totals 6,574 words and is 36 pages long!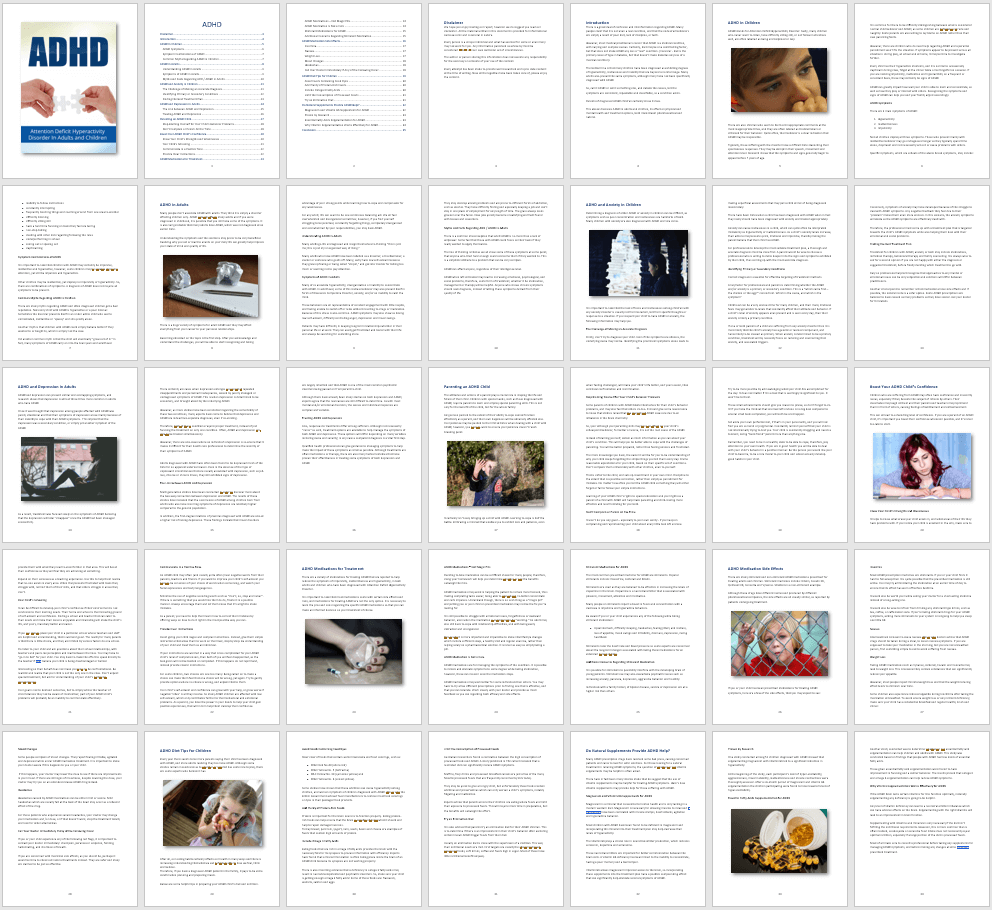 Beautiful Social Posters
Look at these beautiful posters! You'll receive them in both JPG and PNG's, plus you receive the PSD files too! They measure 1,000px x 1,000px, so they are excellent to use anywhere!
These handy posters save you so much time! Just upload and share!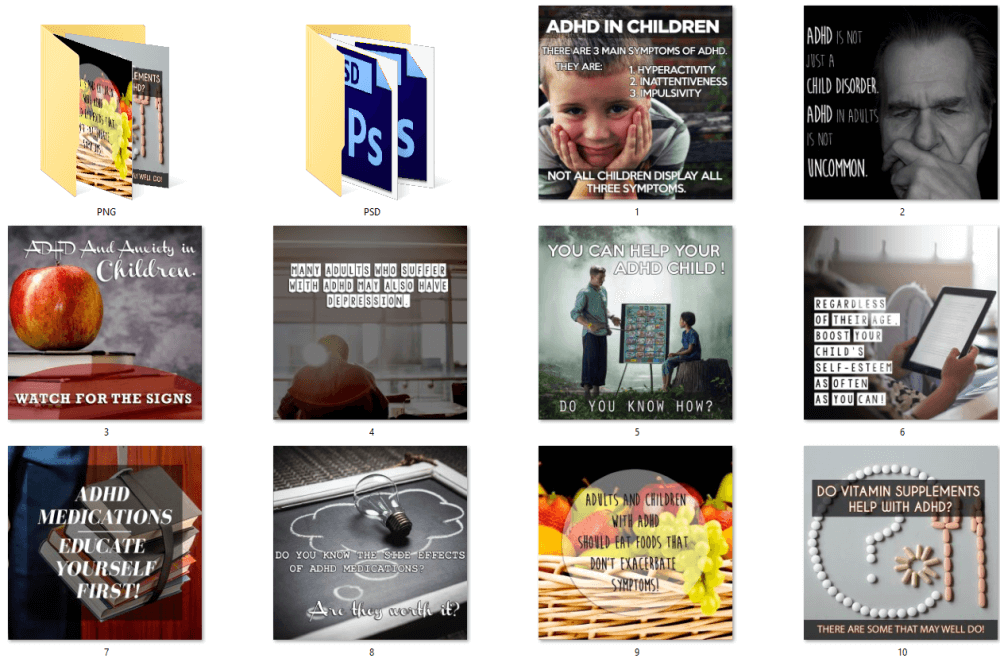 Professional Infographics – One makes 5!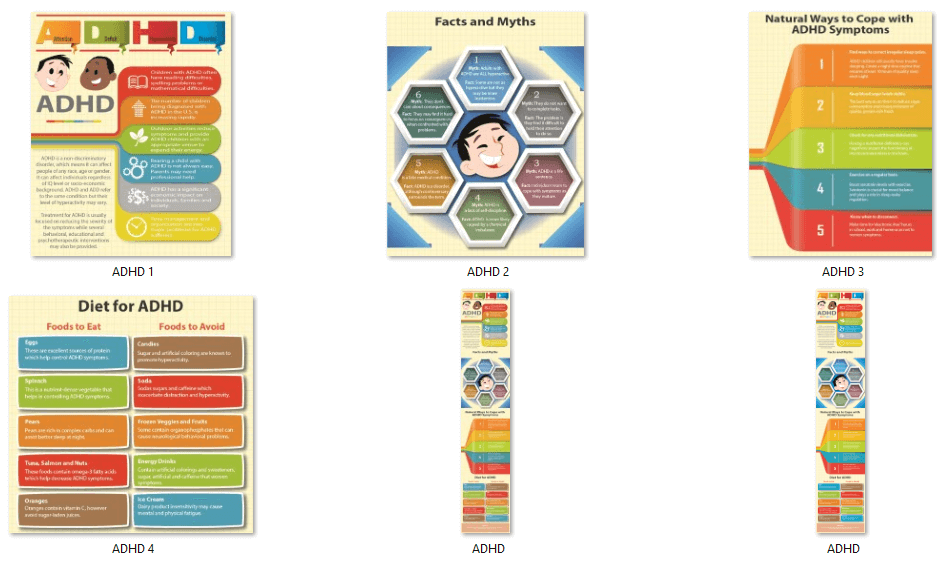 Our infographics are huge! The full size infographic measures 800px x 4,000px. Only authority websites have these professionally designed infographics and they cost hundreds of dollars to have created. Plus, the 4 separate infographics can be shared separately!
This is a topic that has many searches every month and therefore an excellent evergreen niche!
ONLY $30