This Abundance and Prosperity PLR package will help you teach your customers how to feel abundant and prosperous! For most people abundance and prosperity defines their success. Now you can provide the information people are looking for in order to become more abundant and to achieve the successes they desire.
Abundance PLR – Abundance and Prosperity


12 PLR Articles
These articles have been professionally written and edited. They are not just filled with keywords. Your readers will love them and so will you!
Provided in word doc and text file formats. Take a look at all the article titles and their word counts below…

12 Social Posters
Each poster suits one of the articles in this package. The images used are 100% royalty-free, and have a commercial use license. Web-ready JPG, PNG file formats, ready to use, and the editable PSD files.

12 Social Media Posts
These done-for-you posts are ready for you to use and share your content. They will save you heaps of time!
Publish your articles and posters and then use these social media snippets to share your new content.

4 Infographics
High-quality infographics create exposure to your business. Be seen as an authority in the personal development niche and post on all your favorite social media platforms.

12 x Abundance PLR Articles
How to Develop a Prosperity and Wealth Mindset – 736
Ways to Naturally Attract Abundance into Your Life – 761
Broke Mindset vs Wealth Mindset – 552 words
Effective Ways to Change A Broke Mindset – 542 words
Ways to Feel Prosperous When You Aren't – 855 words
Are Wealth and Prosperity the Same Thing – 657 words
Tips to Attract Financial Abundance – 856 words
Abundance Mindset Vs. Scarcity Mindset 726 words
How Can You Live an Abundant Life – 734 words
Tips to Create Holistic Prosperity – 742 words
Visualization to Attract Abundance & Prosperity – 806
Journaling Can Help Create Abundance & Prosperity – 844

12 x Abundance and Prosperity PLR Social Posters
Social posters are a real bonus to your business. People love to share gorgeous graphics and that's what we have created for you. You can post these on your website and share them on your favorite social media platforms. You'll receive 12 social posters, one for each article in this package, plus you'll receive the PSD editable files.

12 Social Media Posts
Once you have published your articles, share on your favorite social media platforms. You will receive 12 ready-to-use snippets, each one corresponds to one of the articles. They will save you time scheduling and posting your new published content!


4 x Infographics
You'll also receive 4 infographics to boost your online presence. They cover, How to Make Conscious Creation Work For You – measures 1,000px x 2,624px , How to Attract Financial Abundance – measures 1,000px x 2,661px, How to Attract Happiness – measures 1,000px x 2,733px and Increasing Your Spiritual Abundance – measures 1,000px x 2,649px.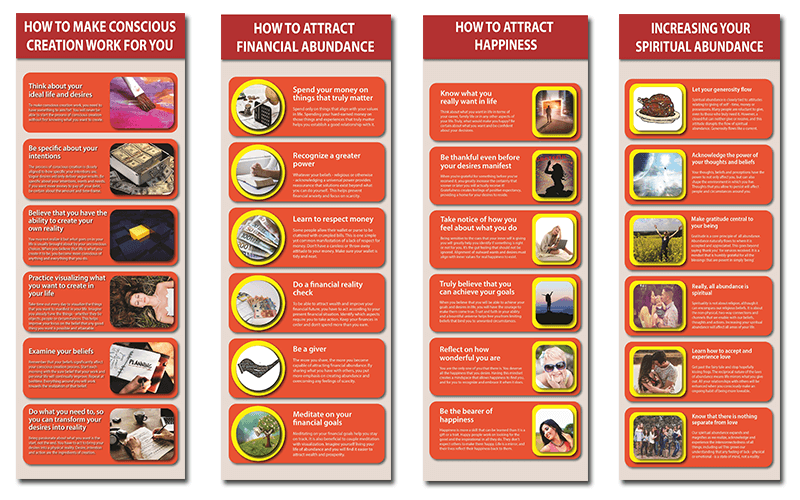 This high-quality content is ready for you to use, edit and brand as your own.
Only $37 $27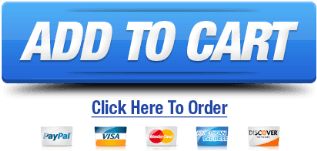 We also have other packages that complement this offer. For example: Law of Attraction PLR, and Achieve Success PLR packs. You can also view what's in our PLR store catalog too!
Only $37 $27