We love to give you freebies and weekly special deals…and this is the page to find them!
This Week's Special PLR Deals
We've got a special coupon code for you this week! We're giving you $10 to use in our store. Just use the coupon Lucky10 at the checkout!

Monthly $10 Membership
If you haven't already, you may like to see our special monthly membership for only $10. The content will be available in the store for at least $27…last month's is for sale at $30…so that's a third of the price! So now's the time to grab it at less than half price! Even if we have 50% off sales, you'll never get the package for less.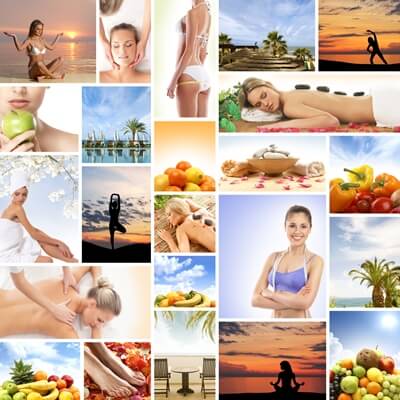 FREE ARTICLE DOWNLOAD
Plus, as a thank you for taking the time to read our emails and visit this page, here is your free download.
This article is on "Multi-tasking and Your Mental Health"

To your success,
Geoff and Susan O'Dea