Hi everyone!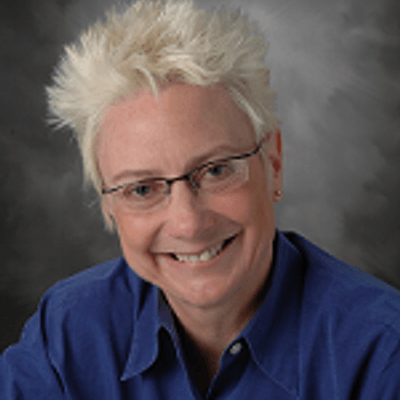 Kate Rieger, the face everyone knows on the right, interviewed me and I shared how I have generated over $20,000 from writing one review article…and how I use PLR to make it happen.
Kate is a very successful PLR provider and owns PLR Pump. Needless to say I was pretty 'pumped' when Kate wanted to interview me! 😀
Now over the years I have been asked so many questions about SEO and PLR and Kate had a few too. I laughed when she said, 'So you think SEO is still sexy?!' I guess I think it is. 😛
Questions I have been asked over the years are:
How did you start?
What did you do to make your first dollar?
Who taught you?
Do you think I can make money too? Is it hard/easy?
How do I build a website?
Do you use SEO? What is on-page and off-page SEO?
How, what, where, when…
Well, in Kate Rieger's interview I explain how I make money using PLR in my affiliate websites…and I even shared how I have made over US$20,000 from one affiliate product…and I still make sales from that one product today. I think the company loves me…after all they've made more!
Have you heard of 'rinse and repeat'? What if you copied my techniques…now I have rinsed and repeated on more than one affiliate product too! 😉 I do the same thing all the time. It works. There are lots of little steps I do, but put them altogether and well, let's just say you can do it too!
I even share other little things I do in this interview. All it takes is 29 minutes of your time and it might just turn things around for you.
In Kate's words,
Pay attention to her tips on how to use SEO with PLR to boost your rankings in search results.  It's a simple, but effective system that you can start using today and enjoy the returns over and over.
So if you have lots of questions to ask me, perhaps my recorded interview with Kate, will answer a few of your own questions.
Please let me know in the comment section below, what you think and and if you get something from listening to this interview!
Update! Since this interview, it has sparked so much interest we have now created a training course! In session 3, I show you the exact steps discussed here.

Your 2 interviews proved the worth of your content!
Susan your 2 interviews proved the worth of your content. I've been doing SEO for years, had a substantial PBN that promoted my SEO clients, then Google changed and my tricks weren't working so I wandered away for a few years, and now I'm back.
I value your hype-free approach. Looking forward to learning and implementing!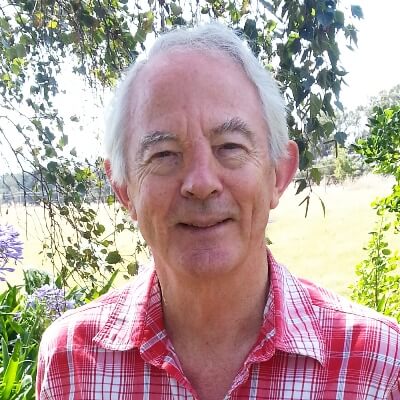 Gary Harvey
Internet Marketer