NEW Health and Wellness PLR Every Month For Just $10!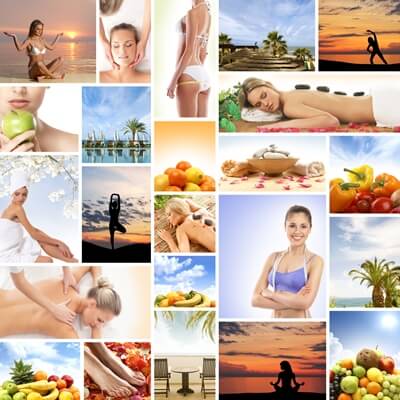 If you are in the health and wellness niche, our membership may be just what you're looking for!
It's hard keeping up with content creation, but now you can have content every month at your fingertips for only $10!
Only $10 Per Month
We surveyed our members and they wanted health & wellness PLR. A sprinkling of 'self-help' and 'self-health' content!
Natural health and healing topics…which is of course our favorite too!
The consensus was, content was needed for self healing, emotional healing, nutritional and dietary help (not just weight loss!), help with aging and anti-aging and list went on!
So that's what we are providing!
Your membership will be providing you with emotional help, 'self' improvement help, dietary help, nutritional help, help with aging and anti-aging (beauty) and more!
In this month's package, you'll see all the details below. You'll find nothing but high quality content and beautiful social posters.
The other message we got was that some of our members wanted articles and the others wanted ebooks, so we have you both covered!
The pack contains 10 articles, but we have formatted the articles beautifully into an ebook too!
So you can use the articles on your websites, but you also have an ebook to use as an optin offer or to sell to your customers.
Here Are The Details…
Monthly Discount – SAVE $17
You will save $17 EVERY month…as members receive massive saving benefits! Instead of paying $27 in our store, you'll receive the content first and you'll pay ONLY $10.
Evergreen 'Self-Health/Help' Topics
Every month you will receive a brand new PLR pack covering evergreen self-help or 'self-health' topics! They cover health topics suitable for anyone!
Every Month
You'll receive exceptional quality! Each package contains 10 articles, 10 social posters, and you'll also receive an ebook, complete with graphics created from the articles. Plus beautiful eCover graphics.
This Month's Topic
The pack on offer today is all about 'Herbs for Health'. We have been asked to create this pack by many of our members! So here it is, grab it while it is only $10!

Member's Bonus!
If you join today, you will always pay ONLY $10 for as long as you remain a member! Even if we put our prices up…you'll never pay more!
This Month's PLR Topic Is On "Herbs for Health"
10 high quality articles in text and Word doc files.
All articles professionally written and edited.
For those who love ebooks, we have created an ebook for you from the articles in this pack.
Beautifully formatted and a disclaimer added.
This ebook has chapter headings created. (Illustrated with royalty free, commercial use headings.)
eCover graphics in 4 different layouts, including a 3D stack. The PSD file is included for editing.
10 professionally designed social posters, plus PSD files! Beautiful typography and photographs. People won't be able to resist sharing your posters. Just add your URL and enjoy going viral!
10 High Quality Articles
Herbs for Anger – 567 words
Herbs for Anxiety – 620 words
Herbs for Arthritis and Joint Pain – 621 words
Herbs for Headaches – 508 words
Herbs for High Blood Pressure – 568 words
Herbs for Insomnia – 588 words
Herbs for Lowering Cholesterol – 520 words
Herbs for Mood Swings – 560 words
Herbs for Skin Healing – 592 words
Herbs for Weight Loss – 630 words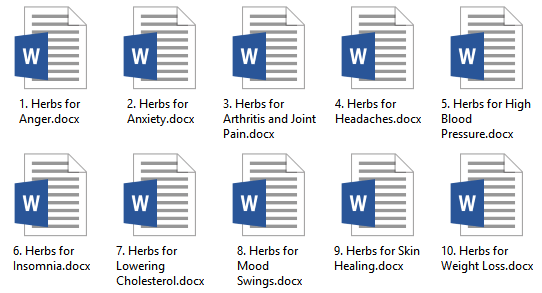 eBook Created From The Articles
The eBook that has been created from the articles, and is 38 pages, 5,859 words long!
eCover Graphics Plus PSD File
High quality and professionally designed ecover graphics. You also receive the PSD file.
Professionally Designed Social Posters
Social posters get shared and create traffic to your site! We've also included the PSD files so you can edit them if you so desire.
Are you ready to join our monthly club? Great!
(In Store Pay $27) OR Join Today and Pay Only $10 Per Month

To your success and health always,
Geoff and Susan O'Dea