If you have a women's health website, we have some gorgeous, informational social posters for you!
Women's Hormones – Social Posters
You'll have 52 'women's hormones' posters to use wherever you like… and they're only 50c each! You can publish them on your website or social media platforms or both!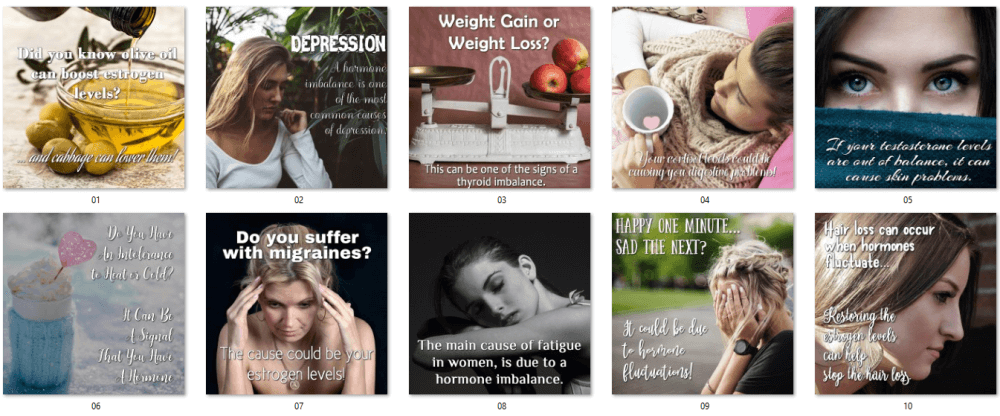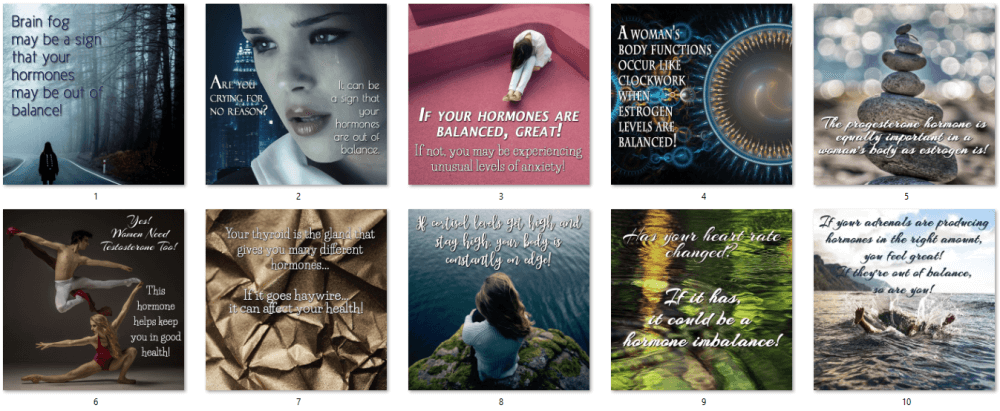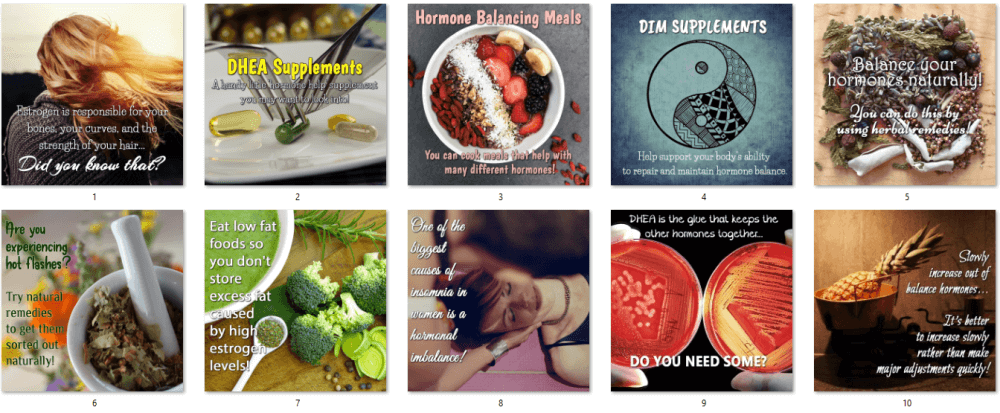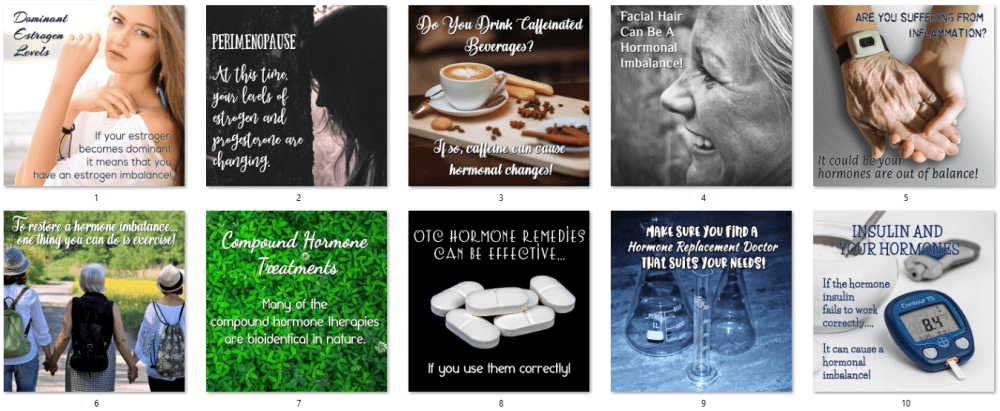 You'll have a poster for one blog post per week, for a whole year! That will help get people to share your content. Plus, we're giving you the PNG, JPG and PSD files for editing if you desire. All images are licensed for commercial use and are royalty free!
ONLY $37 $27